After 10 years building up its in-house on-demand alternative services firm, Cognition LLP has announced it has sold a portion of its business to U.S.-based Axiom.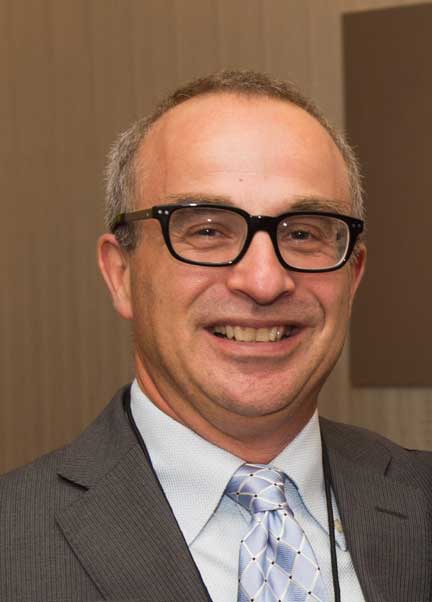 Cognition will now separate into two distinct entities: Axiom Cognition serving corporate clients with in-house departments, and Caravel Law, a law firm serving small and medium-sized enterprises without internal legal departments.
Cognition LLP co-founder Joe Milstone says the deal represents a "natural evolution" of the company.
Axiom and Cognition have worked together over a number of years referring clients and exchanging leads across different markets. Milstone says Cognition had grown two lines of business that were "increasingly independent of each other."
"We thought in order to do them both justice we should separate them more formally and this was the best way to scale the shake up we had already started," he says.
"For the general counsel market, to be able to partner with Axiom and get their scale and investment and brand and reputation in the larger corporate counsel community was a vast accelerator in terms of our goals on the GC side."
Axiom Cogniton will be Axiom's sixth international office and 16th overall.
"Expanding our model to Canada has been on the list of no-brainers. It was a matter of when, not if for us," says Will McKinnon, Axiom's senior vice president of new market development.
McKinnon cited Toronto's large financial services hub, technology, and life sciences companies as well as a strong industrial base as sectors that have embraced Axiom's model elsewhere.
"They have a lot of legal work and there is a focus on finding ways to get that legal work done," he says. "When you add those two things together it was a clear gap on our map of the cities we are in in the world."
Milstone said the 50 lawyers currently working with Cognition will have the choice of working for the new Axiom Cognition combination or Caravel Law. Caravel will be a law firm serving small and medium-sized enterprises without internal legal departments. Most of the lawyers already work for clients in both streams of the business.
"We were incredibly pleased with how clients reacted to the potential change and many of them were well aware of Axiom and how it can add the scale and investment in technology that you only get on a global scale," he says.
While Cognition announced in April 2014 it was opening an office in Calgary, it has not expanded beyond since then. McKinnon said there is no immediate plan to change Cognition's footprint right now.
"We want to be very focused on Toronto because it's the economic hub of Canada and get to know the market very well," he says. "As we get comfortable with where the next opportunities are we will begin to take on the question of a third or fourth office."
There will, however, be a big push to grow the lawyer roster at Axiom Cognition as its client base grows.
"There are a lot of Axiom clients who are not yet Cognition clients who handle their legal work here through traditional firms. We think there will be an immediate opportunity to support those companies, which will create demand," says McKinnon.
Axiom also provides transaction support for mergers and acquisitions and divestitures, which tends to revolve around re-negotiating contracts associated with a deal.
"That's been one of our fastest growing businesses globally," he says.