Legal services disruptor decides to disrupt itself…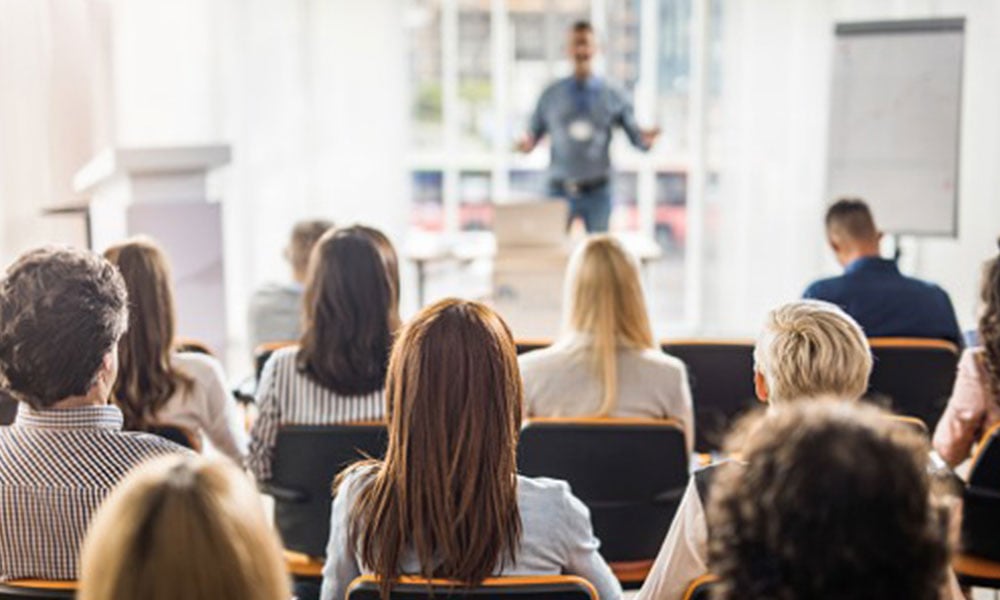 Baker McKenzie announces new antitrust practice leadership
The antitrust and competition practice at Baker McKenzie has new global and North American leaders.
Mark Hamer takes the global role with more than 20 years' experience in antitrust litigation, civil and criminal investigations by antitrust enforcers, and in merger clearance matters.
At the firm he previously served as chair of the North America Antitrust & Competition Practice and as a member of the Firm's Global Antitrust Steering Committee.
"I'm privileged to be a part of this exceptional antitrust team, and I look forward to serving the group in this new capacity," said Mark. "Antitrust risks are increasingly global, and the approaches of antitrust enforcers across jurisdictions can differ substantially. Our unparalleled platform, combining global breadth of coverage with local depth of expertise, positions us well to help our clients navigate these risks."
Hamer's fellow Washington-based partner Creighton Macy becomes the practice's North America chair. He represents clients in a wide variety of complex antitrust matters, including mergers and acquisitions, antitrust agency investigations, antitrust litigation, and antitrust counselling and compliance.
Legal services disruptor decides to disrupt itself
A Silicon Valley firm which launched to transform the legal services industry has decided to shift its model including axing most of its in-house lawyers.
Atrium co-founder and CEO Justin Kan says that the firm made the difficult decision to "restructure the company to accommodate growth into new business services through our existing professional services network."
Its in-house lawyers will have the option of becoming preferred providers in Atrium's professional services network while a few will be retained in-house to advise clients with M&A, financing, and certain other strategic services.
The firm will focus on expanding outside of legal services to assist startups through its professional services network.
Kan has been involved in several tech startups including the popular online streaming video platform Twitch.