Global firm closes 11 North American offices; court closures around the world but UK carries on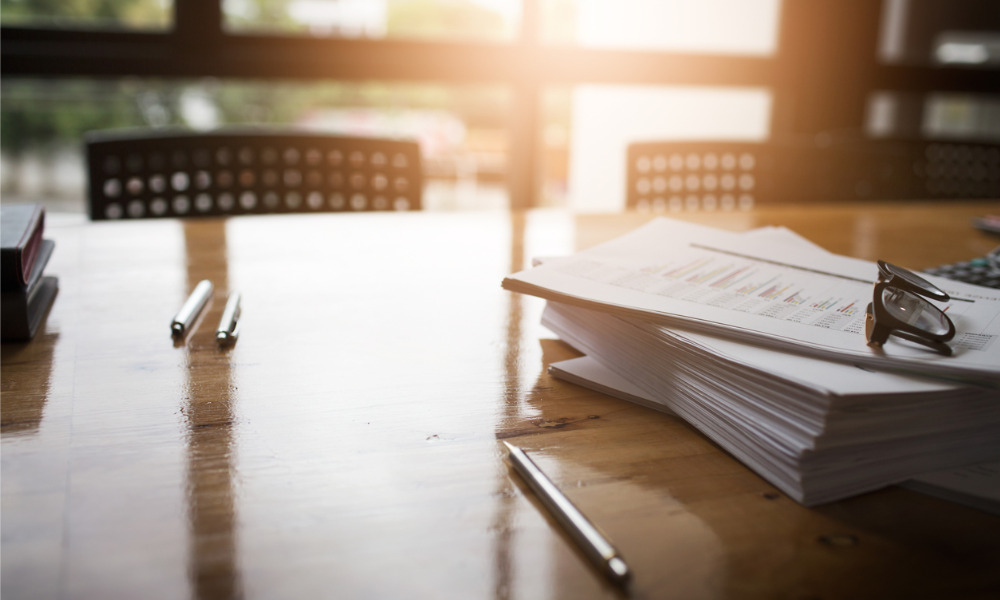 Baker McKenzie closes North American offices amid COVID-19 crisis
Baker McKenzie has closed 11 offices in North America as a temporary measure due to the COVID-19 coronavirus outbreak.
The firm has asked staff to work remotely and stresses that the office closures are not related to any reported virus exposure or infection.
Toronto, Chicago, Dallas, Houston, Los Angeles, Miami, New York, Palo Alto, San Francisco, Washington, DC, and Tampa are the affected locations.
"The firm has already managed office closures seamlessly and remote working arrangements in Asia Pacific and EMEA, due to the impacts of COVID-19. While we are truly global, we are making these decisions based on what is best for our people locally at home, which these office closures reflect," the firm said.
Meanwhile, lawyers and others working for global firm Linklaters have been increasingly working from home across Asia Pacific for several weeks, but this has now been extended.
The global firm says that more of its European and US have moved to a remote working arrangement and those based in its London office are entirely remote-working with the exception of a small team maintaining essential client services.
As with many other firms of all sizes, the firm has also cut business travel to only that deemed essential, as well with moving to virtual meetings wherever possible.
Lawyers slam UK courts for 'business as usual' claim
Courts in many countries are reducing or halting activities due to the COVID-19 coronavirus outbreak.
In the US, the Supreme Court has taken a rare decision to suspend argument sessions for 11 cases including President Trump's challenge to subpoenas calling for documents related to his finances to be handed over to House of Representatives committees and a New York grand jury.
All hearings at the European Court of Justice have been ceased for at least two weeks while hearings at the European Court of Human Rights in France have been suspended until May although priority cases will continue behind closed doors.
National courts in Ireland, France, and Italy are also closed or activities significantly reduced.
However, the UK's court system continues to operate and a ceremony for lawyers taking silk went ahead at the Royal Courts of Justice in London on Monday.
The decision to keep most courts in the UK open despite the COVID-19 spread has brought derision from lawyers and other court workers.
While many jurisdictions have closed the doors to the public and cancelled new jury trials, the UK has insisted that its courts are still operating and those who are not required to self-isolate should attend as usual.
The Law Society Gazette reports that the lord chief justice, Lord Burnett of Maldon, has said that, while it is not possible for any jurisdiction to remain unaffected, "it is of vital importance that the administration of justice does not grind to a halt."
However, he noted that the situation is developing, including emergency laws to allow remote hearings via technology where possible.