Global giant errs on the side of caution after employee who recently returned from northern Italy falls ill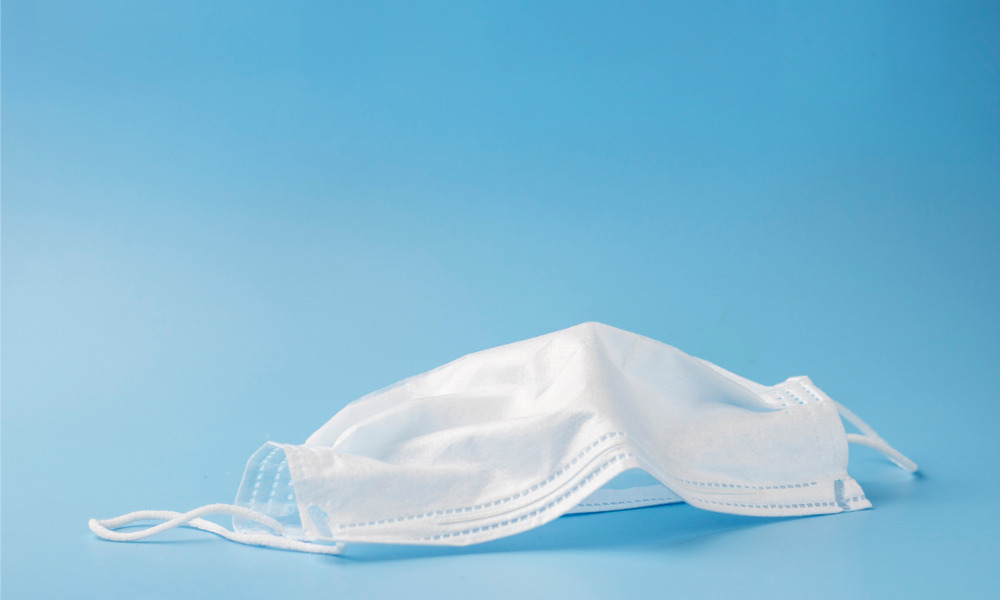 Baker McKenzie has temporarily shuttered its offices in London as the global firm errs on the side of caution amid the coronavirus outbreak after a staff member, who recently returned from northern Italy, has fallen ill.
The US-headquartered legal giant is the first major law firm in the UK to close its London offices while COVID-19 continues its spread and roils markets around the world, according to The Law Society Gazette.
Italy is the hardest-hit country in Europe by the virus. On Saturday, confirmed COVID-19 cases soared past 1,100, a 27% increase from just a day earlier, while deaths increased to 29.
The Baker McKenzie employee was on annual leave and worked from home for two days before returning earlier last week to the firm's City office, CITY A.M. said. It is not confirmed whether the employee, who was able to work in the office before starting to feel unwell, has tested positive for the novel coronavirus.
"Our priority is the health and wellbeing of our people and our clients and we have asked our London office employees to work from home for the time being while we are taking precautionary measures in response to a potential case of the COVID-19," the firm said in a statement.
The temporary office closure has some 1,100 employees of the firm, including more than 100 partners, working from home.
"We have a well-established agile working program - including technology and IT systems for home working - which allows us to take these precautionary measures without impacting our client service delivery. We continue to closely monitor the situation and are following the advice and guidance issued by the government and Public Health England," Baker McKenzie said.
Baker McKenzie is said to not have given employees a timeline for their return, but the firm will be sanitising its London offices before they are opened.