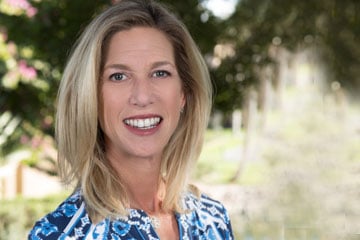 Baker McKenzie has implemented its North America Gender Transition and Identity Guidelines, introducing a policy that addresses the needs of transgender, gender non-conforming and non-binary gender identity employees.
The guidelines reflect best practices shared by organizations such as the
Human Rights Campaign
and the
Transgender Law Center
.
"We are proud of our steadfast efforts to advance an inclusive workplace that promotes diversity and inclusion," said Anna Brown, Baker McKenzie's North America director of diversity and inclusion. "Gender transition and identity are important workplace equality topics, and we are delighted to implement guidelines that will increase awareness and support inclusion at our firm."
The guidelines go beyond gender transition to include gender identity, as well as explain how managers and employees can support gender transition in the workplace. They also provide direction to resources such as health insurance information and practical matters such as restroom accessibility and appropriate use of pronouns.
"This is about proactively sending a message of support to the transgender community, and ensuring that everyone knows Baker McKenzie is a safe and welcoming place for transgender individuals to be their authentic selves," says Jennifer Fox Crisp, the firm's director of global talent management in North America. "Many of our clients have already implemented similar policies, benefits and practices for transgender inclusion, and we are very pleased to join them.
"Through a conversation I have had with our North American director of diversity and inclusion [Brown] about the fact that the issue of transgender rights is becoming more openly spoken about as a workplace matter, we decided to move forward with a very clear message of support," says Fox Crisp.
While Baker McKenzie has an overall diversity and inclusion policy, Fox Crisp says it became clear to her there was an "opportunity to become more specific" in terms of support for transgender individuals in the firm.
While Fox Crisp said the firm is making clients aware of the policy in terms of any diversity survey response, more frequently, she says, questions from clients are around openly gay or lesbian lawyers working on matters, with less focus on transgender individuals.
"It wasn't that they were not acknowledged, but we thought it was important we provide clarity for individuals who are transgender, are transitioning or considering a transition," she says.