Incentives to plead guilty can undermine a fair trial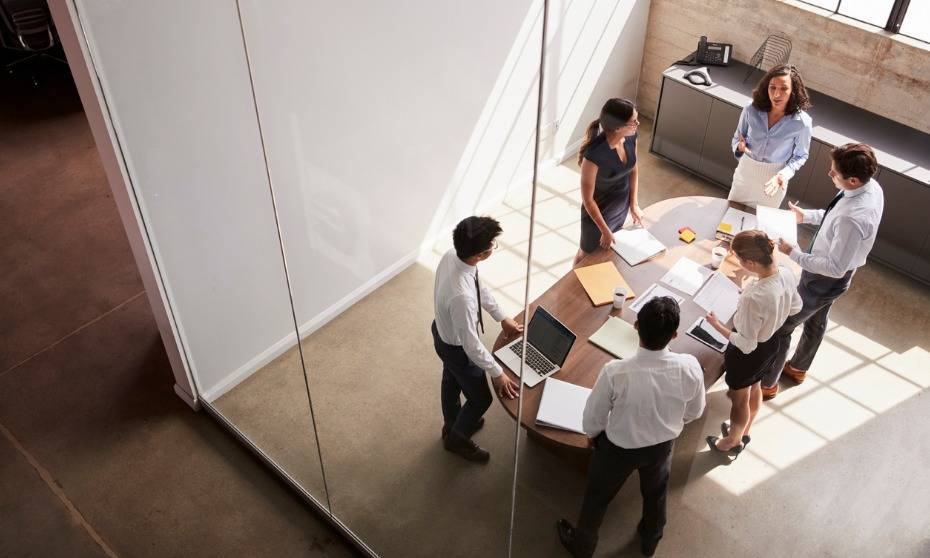 Baker McKenzie makes strategic investment in LatAM practice
Baker McKenzie has launched a US base for its Latin American practice to build on the strength of its 15 offices in LatAm.
The Miami base will draw on expertise from New York and other US offices and is a strategic investment in the practice. The firm has the largest Latin American presence among global law firms.
"We have advised on some of the most significant inbound and outbound matters in the Americas region," said Colin Murray, Baker McKenzie's North American Chief Executive. "The Latin America Practice service offering marks a new chapter in the Firm's well-established history in Miami and in the Latin America region."
Incentives to plead guilty can undermine a fair trial
Benefits associated with a guilty plea can undermine a fair trial.
That's one of the key findings of research by the University of Exeter Law School, based on a survey of 90 legal professionals who practice criminal law in England & Wales.
Between 2016 and 2017, 76.9% of defendants pleaded guilty rather than opting to go to trial and Dr Rebecca Helm says the incentives of avoiding the high time and cost involved in trial, and the ability to secure immediate release from custody are particularly problematic and are likely to be leading innocent defendants in England and Wales to plead guilty.
The survey shows that 90% of legal professional responded that they had experience of advising clients to plead guilty to avoid the costs and time of a trial, 61% said this included clients who were not guilty.
Also, 83% had experience of advising clients that they would be released sooner if they pleaded guilty.
"It's not practical to get rid of procedures where people waive their trial rights," said Dr Helm. "But it is also important that all those involved in the justice system appreciate the potential for defendant rights to be infringed