Clifford Chance international arbitration co-head appointed QC… Harry and Meghan could face issues with trademark applications…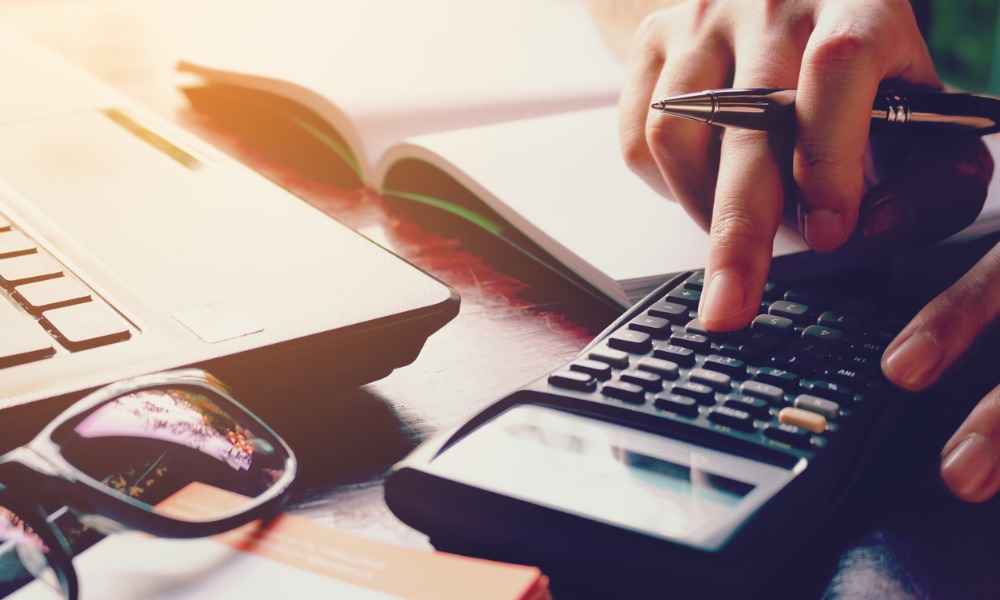 Barristers remain positive despite challenges for their practices
The rising cost of doing business is among the key concerns of barristers according to a new report from the UK.
The survey of barristers by Lexis Nexis found that 40% cite costs including tuition fees, living costs, rents and business rates are putting pressures on the profession's profitability, especially as income is constrained by cuts to Legal Aid.
Despite the challenges, which raise questions about the future for the Bar, there is still optimism among respondents that their own practices will grow in the coming 3-5 years.
Direct work still accounts for a small share of barristers' work with 91% of their work instructed by a solicitor. Almost half of respondents said they lack the marketing and business development support they need to grow.
"There is optimism across the profession, but clearly the Bar is at breaking point," said Christopher O'Connor, Head of Segment Marketing at LexisNexis. "How barristers operate, and approach work will have to change, for the Bar to be able to futureproof their sector within the legal profession. Chambers need to consider new tools and legal technology that can free their barristers and staff from time consuming manual tasks to reduce long working hours' and open up new business development avenues."
Clifford Chance international arbitration co-head appointed QC
Jason Fry, the global co-head of Clifford Chance's International Arbitration Group has been appointed Queen's Counsel.
He joins the other co-head of the group, Audley Sheppard, QC, who took silk in 2015.
"Jason is a first class arbitration practitioner and we are delighted that he has been given this prestigious accolade," Matthew Newick, Global Head of Litigation & Dispute Resolution. "He has long been recognised globally as at the top of his field and it is great to see this officially acknowledged at the highest level."
Harry and Meghan could face issues with trademark applications
The Duke and Duchess of Sussex could face challenges to the use of their 'Sussex Royal' brand.
The couple's agreement with the Queen that they will no longer carry out duties on her behalf includes them relinquishing use of their HRH titles but some are also questioning their intention to use the Sussex Royal name.
While it is currently uncertain whether they will be granted a trademark for the name in the UK and other jurisdictions where 'royal' is a protected element of a name; they are also likely to see others cashing in with variations of the brand.
The Guardian reports that at least one EU-based entity has applied to trademark Sussex Royal for commercial purposes.