The Supreme Court of British Columbia has tossed out a wrongful dismissal claim from an "insubordinate" articling student with a history of suing former employers.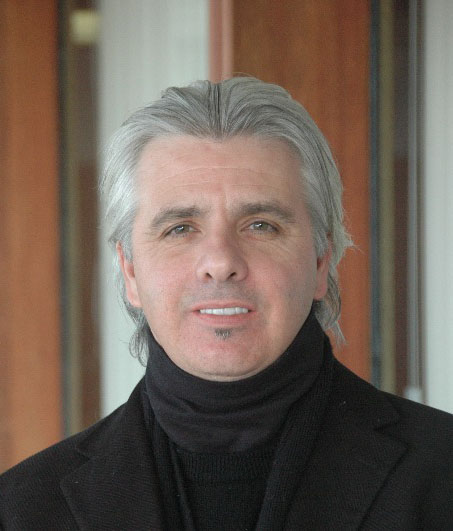 Mokua Gichuru was fired from Howard Smith and Co. after articling there for less than three months.
A
decision
released last week describes how Gichuru had insisted on taking an hour-long lunch break at home and refused to carry out work delegated to him by support staff. He was described by lawyers at the firm as "combative" and "condescending."
His supervisor Howard Smith had asked him to be contactable 24/7 and to be available during lunch. Smith said this was often the only opportunity he had to speak with Gichuru on days when he was out of the office.
The plaintiff was branded "insubordinate" by Justice Elaine Adair in her May 22 decision. The need to schedule lunch around work commitments is "the reality of a law practice," says the decision.
David Doorey, an associate professor of labour and employment law at York University, says the case highlights the fact articling students are not covered by the Employment Standards Act.
He says: "Certainly there is a culture of expectations that articling students will work long hours without overtime pay, skip lunches, and be on call whenever they are needed.
"The shortage of articling student positions in Canada, and the fact that articling is an obstacle to entering the practice, creates a climate conducive to exploitation."
Exempting students from the act means some are working for free, or for 80 hours a week, he says.
But anything that might encourage lawsuits from articling students would simply deter lawyers from taking them on, says Howard Smith.
Describing the Gichuru case as "a debacle," Smith says, "It was definitely a huge inroad into my law practice and made me seriously reconsider having any students."
He has employed 33 articling students in his time as a lawyer; Gichuru was the only one he had to dismiss, he adds.
Smith says if he does take on an articling student, he may pay them an honorarium, rather than a salary. He is also calling for the standard articling agreement to include a line stating that neither employee nor employer will take the other to court.
Before attending law school at the University of Victoria in 1995, Gichuru had completed medical school. He worked as a speech pathologist in Toronto until his employment was terminated. According to Adair's ruling, he subsequently filed a complaint with the Ontario Human Rights Commission, which was settled.
After leaving Smith's firm in April 2002, Gichuru found an articling position at another firm that he has since sued, says the decision. He took a contract role as a legal researcher at the Workers Compensation Appeal Tribunal but brought human rights tribunal proceedings after he was asked to leave early.
In 2011, he was awarded $100,000 from the Law Society of British Columbia after a court found he had been discriminated against on the grounds of mental disability. According to court documents, his application to become an articling student had been delayed to allow for psychological assessments, after he admitted to suffering from severe depression in the past.
The Law Society of British Columbia currently lists Gichuru as non-practising but according to Adair's decision, Gichuru plans to return to practising law after settling some outstanding litigation issues. Gichuru could not be reached for comment.