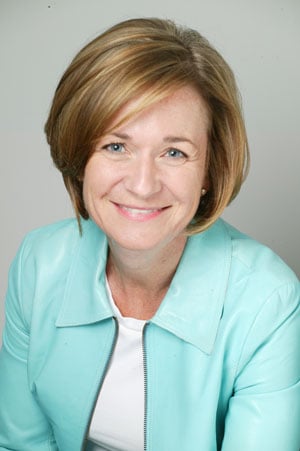 Thinking about annual reviews causes most associates some degree of anxiety. Apart from the fact that receiving constructive feedback is daunting to almost everyone, many associates don't know what to expect because they haven't received ongoing feedback. That's either because they haven't asked for it at the conclusion of projects or supervising lawyers have failed to give it.
If you find yourself in this boat — don't despair. There are steps you can take to become a more active participant in your performance review.
Firstly, it's critical to prepare a short memo summarizing your achievements and activities over the previous 12 months. Some law firms ask lawyers to complete a self-review form in advance of their reviews — this is basically the same thing. There are a few reasons why it's important to do this:
• never assume that the firm has complete information upon which to assess you;
• never assume that the firm has up-to-date information — it's important to close the gap on feedback that is historical and no longer relevant and it's good for the firm to hear that you have addressed a performance concern; and
• listing your achievements is a good way to take stock of your professional development and it will make you feel more confident about your achievements.
Secondly, it's important to set some professional goals for the upcoming year. Think about how you would like to improve your substantive legal skills; what type of work would you like to do; are there partners you would like to work with; are there business development projects that you would like to pursue; committees you would like to join; CLE events or conferences you'd like to attend, etc.
Your reviewers will be impressed that you have taken the time to set goals for 2011 and will be motivated to help you achieve them. Don't be afraid to ask for specific assistance if that's what you need. The exercise of committing your goals to writing increases the likelihood that you will remain accountable and, after all, you are in charge of your own career development.
Lastly, think about the lawyers who have had a positive impact on your career development. Has there been a partner, perhaps a mentor, who has taken a real interest in you and your success? Take the time to acknowledge and thank that individual both personally and in the review meeting.
Sheena MacAskill provides career development strategies for lawyers. Visit her online at
sheenamacaskill.com
.