Valerie Hughes is the only Canadian, and one of three women, on the roster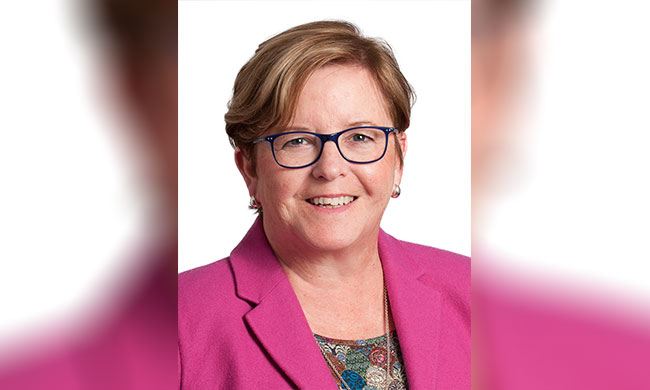 Bennett Jones LLP lawyer Valerie Hughes is the only Canadian — and one of three women — to be named to a trade dispute resolution panel for the Trans Pacific Partnership.
Hughes was selected for the Roster of Panel Chairs for the Comprehensive and Progressive Agreement for Trans Pacific Partnership. As a member of the roster for at least the next three years, she can be selected to chair dispute settlement panels established to resolve international trade disputes, according to a statement from the law firm.
Hughes is an Ottawa-based senior counsel with Bennett Jones and is part of the firm's international trade law practice group. Along with 14 other individuals, Hughes was appointed through a consensus decision taken by CPTPP parties.
The agreement between Canada and 10 other countries in the Asia-Pacific region will form a trading bloc representing 495 million consumers and 13.5 per cent of global GDP, the firm said.
Hughes has experience serving as a panellist in international trade disputes for the World Trade Organization, according to the announcement. She was also director of the legal affairs division of the WTO from 2010 to 2016, and director of the WTO Appellate Body Secretariat from 2001 to 2005, where she assisted panellists and appellate body judges in resolving disputes between WTO members.