As Pride month kicks off in many parts of the country, Borden Ladner Gervais LLP unveiled a new policy to accommodate transgender employees.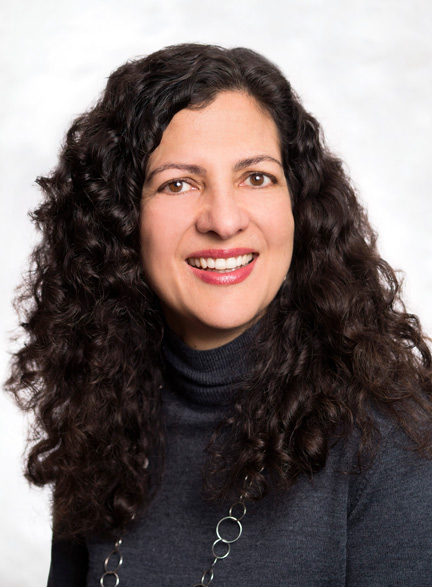 The policy looks at what the firm can do to create a more inclusive workplace for transgender lawyers and staff.
The firm previously had other policies, such as one on anti-harassment, that refer to gender identity and gender expression, but did not have any stand-alone policies dealing exclusively with transgender issues, says Laleh Moshiri, BLG's national director of diversity and inclusion.
"We wanted to create an environment of true inclusion," she says. "We thought there were enough unique issues that this merited a stand-alone policy."
The new policy, which rolled out mid-May, provides guidelines to employees and management as to how they can support and respect transgender colleagues. The guidelines include instructions on what to do when there is an employee who wants to transition and how to support that individual.
In addition, the policy deals with how to accommodate new applicants who may be transgender. It recognizes that each individual's needs are different and that their privacy should be respected, says Moshiri.
The policy makes it clear as well that transgender employees are free to use whichever washroom corresponds to their gender identity or expression.
"We wanted to make that known to everybody else at the firm as well," says Moshiri.
She says the timing was right for BLG to implement this policy as trans issues have been in the news a lot recently.
In May, the federal government introduced bill C-16, which would assert human rights for transgender people.
Debates have also been raging in the United States surrounding an ordinance, passed by the city of Charlotte, N.C., that would ensure a transgender person's right to use the bathroom of their choice. The ordinance was struck down by the state legislature, which is now in a legal battle with the federal government.
"Trans issues have been receiving a lot of attention of late – whether it is stories of high profile transitions, Netflix shows, or debates around washroom usage," she says.
"As we build a diverse and inclusive workplace at BLG, we thought it was important to develop a plan for supporting and accommodating trans individuals."
The company has also installed single-access washrooms in its offices across the country in order to better accommodate transgender people. The signs on all the washrooms have been changed to indicate they are "all-gender restrooms."
Moshiri says the company has not had someone publicly transition since the guidelines have been introduced, but when someone comes forward, the company will be ready.
"Part of this is we really wanted to have thought about all these issues in advance so that when we're actually faced with them, we're not reacting," she says. "It was important to give it all thought."