Antitrust probe demands paper mountain from big tech firms…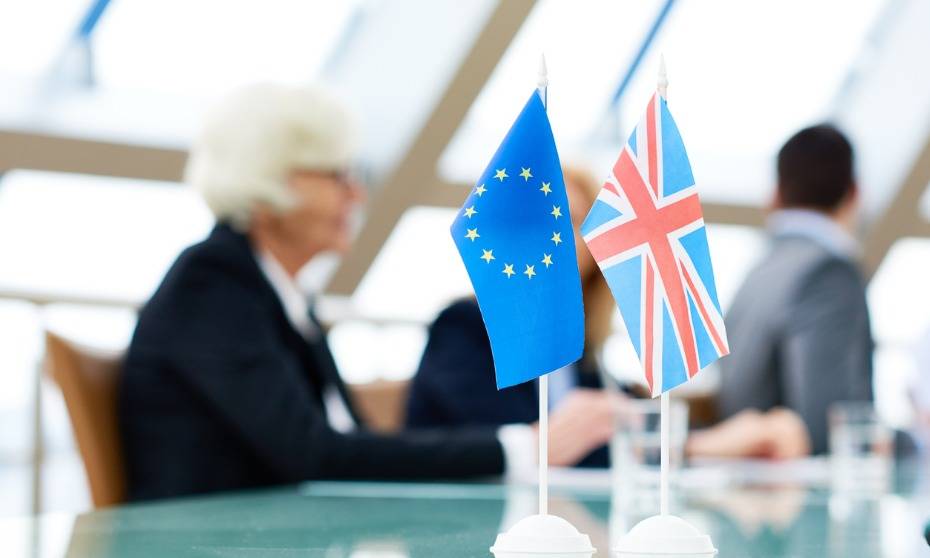 Brexit is not the top focus for UK law firms
As politicians battle with courts and themselves over the UK's withdrawal from the EU, it appears the country's law firms are more focused on the legal profession's growing trends.
Polled by audit and risk management firm Crowe, law firms in the City of London and regionally have set out their current priorities.
Topping the list is increasing their level of remote, virtual, and agile working; 71% of City firms and 60% of regional ones said so.
Priorities diverge after that with City firms most focused on changing their practice management and/or finance system; and investing in advanced technology including AI.
For regional firms, he top three priorities are completed by cost reduction and updating their people development strategies.
Brexit is, of course, a major concern though. Most respondents noted a hardening market and City firms were most likely to report weaker revenue and outlook for the year ahead.
However, firms remain generally optimistic that demand for legal and other professional services will remain strong, not least because of Brexit.
Antitrust probe demands paper mountain from big tech firms
A vast number of documents from the world's most prominent tech firms will be demanded as part of an antitrust probe in the United States.
Google, Amazon, Facebook, and Apple will be told to provide detailed information of acquisitions, business practices, executive communications, previous probes, and lawsuits, according to Bloomberg.
It's part of the US House of Representatives antitrust subcommittee's inquiry into large internet companies led by Rhode Island Democrat David Cicilline.
"We made it clear when we launched this bipartisan investigation that we plan to get all the facts we need to diagnose the problems in the digital marketplace," Cicilline said in a statement. "Today's document requests are an important milestone in this investigation as we work to obtain the information that our members need to make this determination."