The City of Burnaby, B.C.'s threat to withhold emergency services — such as police and firefighters — in the event of a disastrous oil spill is based on shaky legal footing, according to one Vancouver energy lawyer.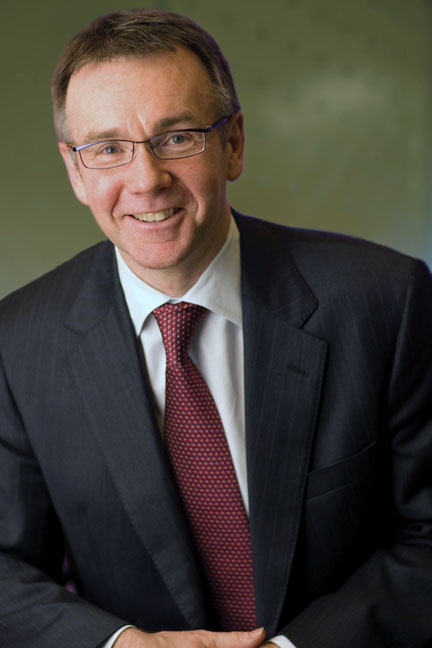 The city's threat comes in protest to Kinder Morgan Canada's proposed Trans Mountain pipeline expansion, which would transport Albertan crude to Burnaby's Westridge dock — potentially endangering residents in the Vancouver suburb.
Burnaby's counsel Gregory McDade, of Ratcliff & Co., issued the shocking threat in a raft of regulatory filings earlier this week aimed at disrupting the National Energy Board's review of the project.
"Trans Mountain seems to have assumed in its application that the City of Burnaby would be largely responsible for fire, police, health and emergency services," in the event of a catastrophic rupture or spill, McDade wrote in the filings.
"If Trans Mountain does not have social licence and consent from Burnaby, those services may not be made available."
Demonstrations in Vancouver have sprung up recently in the wake of proposed pipelines that would open up new markets for Canada's landlocked oil sands industry. The Trans Mountain expansion, for instance, would triple capacity, to 890,000 barrels a day, at Kinder Morgan's coastal facility.
The Houston-based energy concern argues a pipeline route that exploits pre-existing infrastructure — such as the hydro transmission lines directed into Burnaby — are actually a better environmental option than alternative plans that would use explosives to cut through mountains and disturb untouched coastline.
Opponents, meanwhile, argue the proposed pipeline is just too dangerous to build in a suburban community like Burnaby. While the municipal government has no power to stop the project, it says it can withhold emergency services and even road-construction permits sought by Kinder Morgan.
David Bursey, an energy practitioner at Bull Houser & Tupper LLP with experience in aboriginal and environmental issues, says it remains to be seen whether Burnaby's threat is serious or just rhetoric.
"Following through on the threat would have serious implications for Burnaby," he says. "Emergency services, like firefighting and policing, serve an important public interest. Withholding emergency services would have serious legal and social implications. Burnaby's legal basis to do so is doubtful."
That being said, Bursey suggests pipeline companies must take seriously the concept of social licence and try to achieve a balance between the many stakeholders, including the city:
"As the industry develops export infrastructure, the social distribution of risks and benefits affects how stakeholders view the project. Building a social licence depends on how those risks and benefits are reconciled," he says.
"During the review process, the positions may be extreme, but solutions can be found if both sides are reasonable."
Kinder Morgan's vice-president of regulatory affairs, Scott Stoness, has signaled the company's willingness to negotiate with the city. The company will issue a response to Burnaby's regulatory filings by June 4.