The revisions include incorporating more respectful and inclusive language into the questionnaire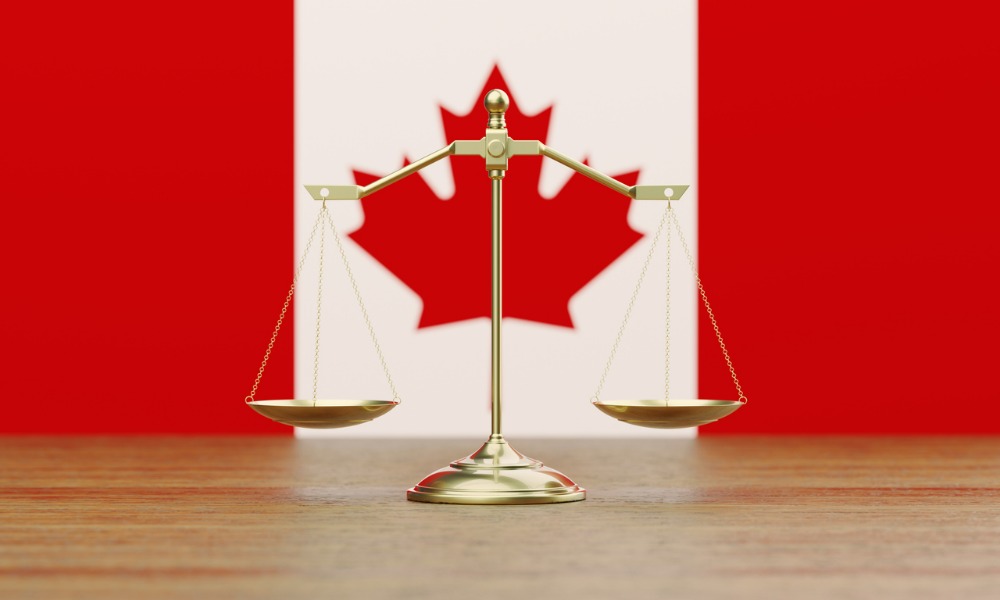 To increase openness, transparency, accountability, and diversity of Canada's judiciary, the federal government has revised the current questionnaire that individuals applying for federal judicial appointments must fill out.
According to the Canadian Press, the questionnaire is a primary tool used by judicial advisory committees across Canada to review candidates for the bench and submit recommendations to the justice minister. The Department of Justice Canada confirmed that the revisions reflect a more streamlined approach while maintaining a robust and thorough assessment of applicants.
Among the revisions, the government updated the questionnaire to incorporate more respectful and inclusive language for individuals to self-identify diversity characteristics. Applicants now have the option to disclose whether they self-identify as Indigenous, a racialized person, a person with a disability, a woman, an ethnic or cultural group member, or 2SLGBTQI+.
The revisions reflect feedback received by the justice ministry from the Canadian Judicial Council, the Canadian Bar Association, and the Office of the Commissioner for Federal Judicial Affairs since the questionnaire was first introduced in October 2016.
"The changes to the federal judicial appointments questionnaire will allow the judicial advisory committees, on whose recommendations I rely, to continue to have the benefit of comprehensive and relevant information," said Minister of Justice and Attorney General of Canada David Lametti. "At the same time, I trust that these changes will further encourage candidates from across Canada to consider applying for a judicial appointment and support greater diversity on the bench."
Canadian Bar Association president Steeves Bujold said he is pleased with the revisions, particularly the incorporation of a more inclusive language for individuals who identify as part of sexual and gender diverse communities and the significant changes to the health and wellness requirements.
"The CBA has long supported an open and transparent process for appointing judges, based solely on merit and ultimately representative of the diversity of the Canadian society," Bujold said. "We believe the changes announced will help to achieve that goal."