Have your say before the survey closes on Friday, August 21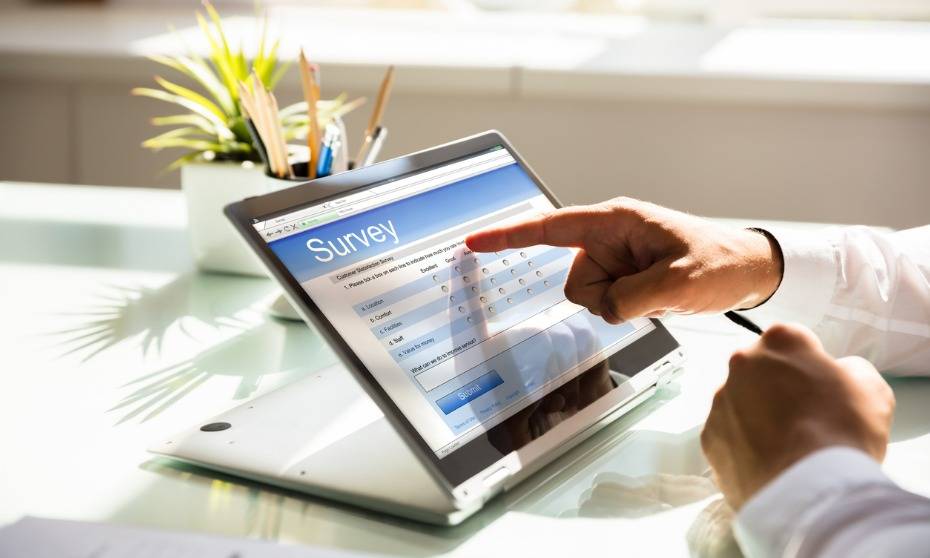 Canadian Lawyer's Readers' Choice Survey is currently open.
Readers are invited to complete the survey here to determine which vendors and service providers are the best at what they do in helping legal professionals.
Finalists in each category will be determined by the popular vote so feel free to share this email and link with your colleagues.
As an added incentive, if you provide your contact information, your name will be entered into a draw for a $100 Amazon gift card.
The winners of the Readers' Choice survey will be announced in a special report in the November issue of Canadian Lawyer.
Have your say before the survey on closes Friday, August 21.