Who is making an impact in the legal profession today? Make a nomination now!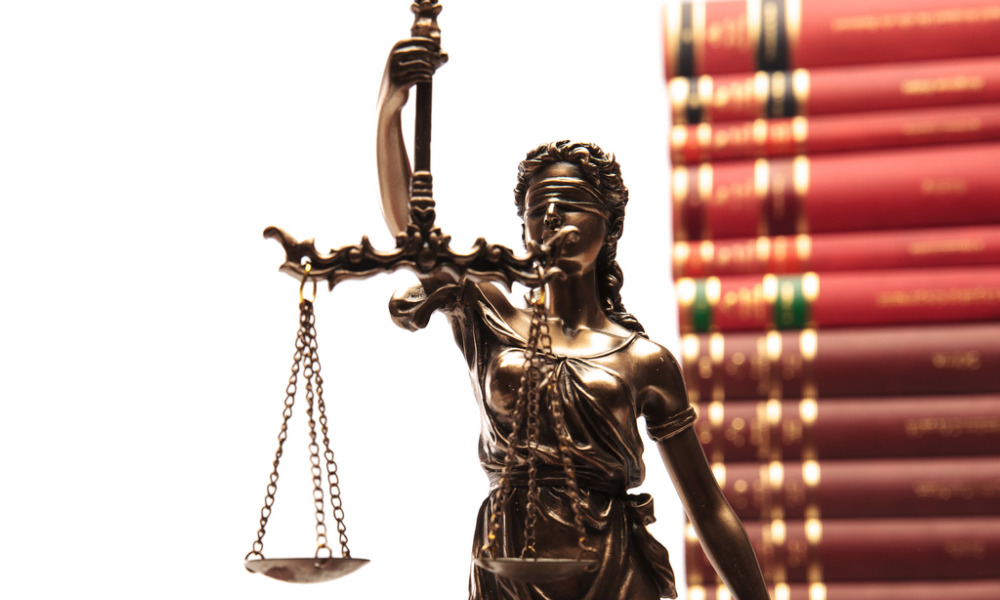 Every year Canadian Lawyer's Top 25 Most Influential determines who is making the greatest impact in the justice system and legal profession in Canada.
A place on the list is clear recognition and affirmation of a candidate's hard work and dedication to rising above the unique challenges that the industry faces.
Readers are invited and encouraged to take part using this online form.
Successful nominees will be featured in the September issue of Canadian Lawyer.
Entries close Friday, April 10, 2020.