Newfoundland and Labrador's former premier Clyde Wells has joined Cox & Palmer as counsel.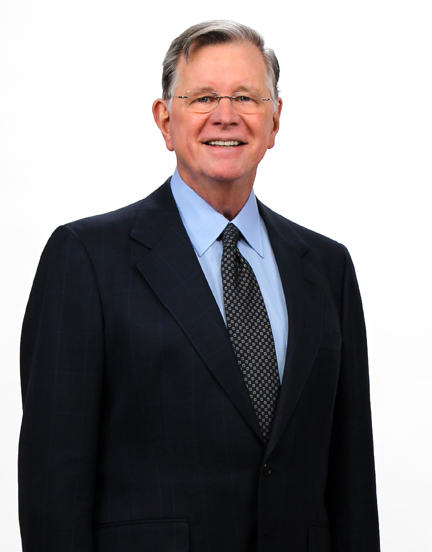 Wells, who was also formerly chief justice of the province, will be based at the firm's St John's office. He will cover practice areas including construction, corporate governance, energy, financial services and corporate law.
Wells said: "This is a very natural fit for me. Cox & Palmer is a top-tier firm with a reputation for providing outstanding legal service."
Wells graduated from Dalhousie Law School and served as Newfoundland and Labrador premier between 1989 and 1996. After leaving politics, he joined one of Cox & Palmer's predecessor firms, where he practised for more than two years before being appointed as a justice of the Supreme Court of Newfoundland and Labrador.
He was appointed chief justice of the province in 1999 and held the position for 10 years until choosing to step down. Wells remained as a supernumerary judge of the appellate court until his full retirement from the bench in November 2012.
Wells said: "Rejoining the firm I was earlier connected with gives me an opportunity to continue my long-term involvement with the legal profession.
"I am looking forward to that involvement and hope to make a positive advisory contribution in the process."??
Alexander MacDonald, managing partner of Cox & Palmer's St. John's office, said: "We are delighted to welcome Clyde to our firm. As one of Canada's highly respected legal minds, he is a valuable addition to our office.
"In his new role as counsel, Clyde's availability and advice will be a tremendous asset, and will further enhance our accomplished team, practice, and client-service."
Cox & Palmer is one of Atlantic Canada's biggest legal firms, with 200 lawyers in offices across the region.