The awards will be presented at an in-person gala event on May 19 in Toronto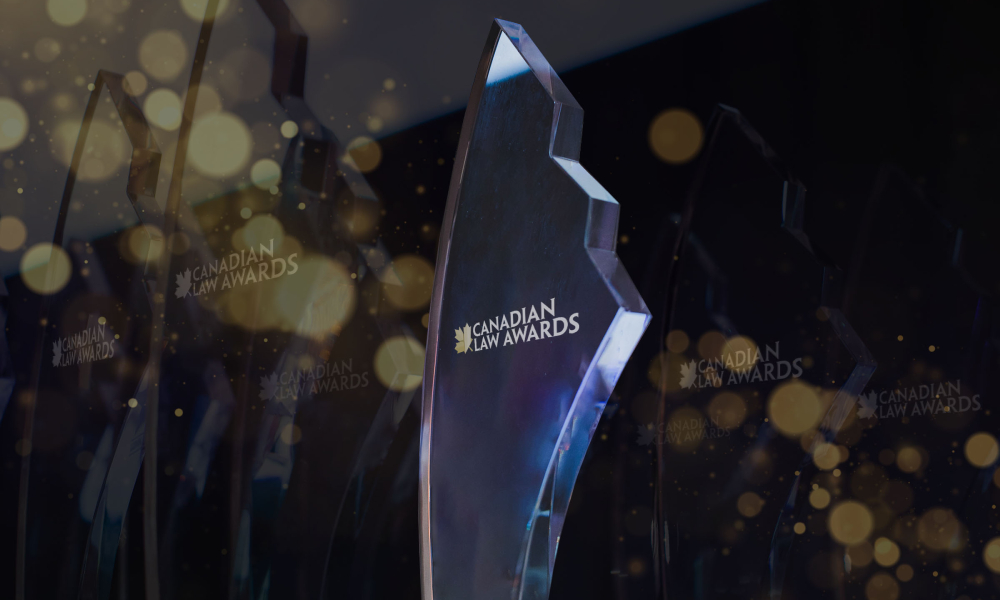 Anticipation is ramping up ahead of the Canadian Law Awards, with legal professionals across the country pencilling May 19 in their diaries for one of the profession's most illustrious evenings of the year.
The event is nearly sold out.
The awards will be presented at an in-person gala event format for the first time since the awards launched in 2020. Following a record year of nominations, the best legal professionals, firms, in-house teams, deals and cases of Canada's legal sector will receive their awards at a highly anticipated gala event.
Read more: Canadian Law Awards 2022 Excellence Awardees revealed
Held at the Arcadian Court Toronto, the event will offer an evening of fine food and live entertainment. CBC news anchor Suhana Meharchand will be taking the helm as host this year.
It's an evening that the awards' event sponsors are eagerly awaiting.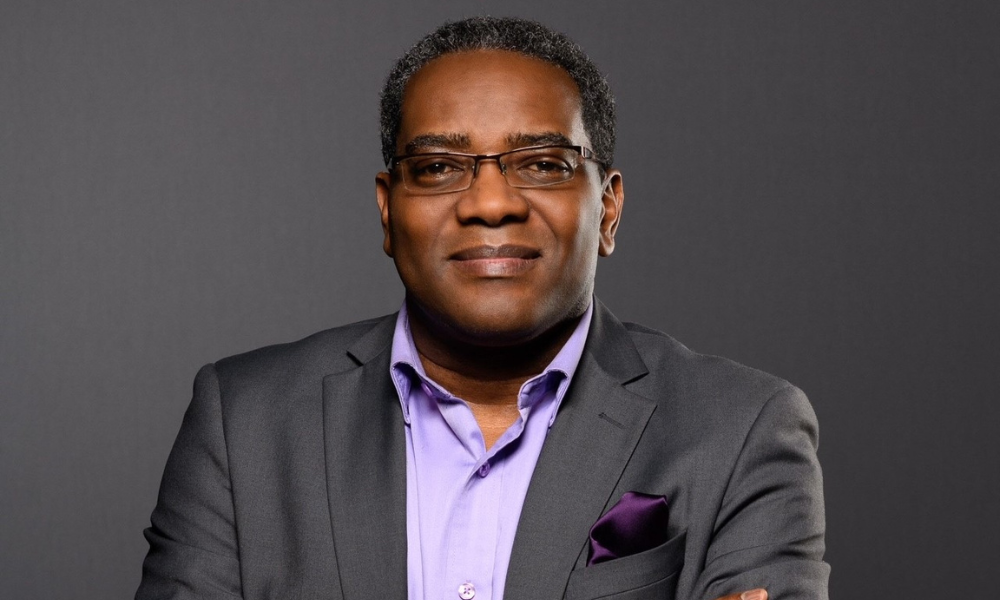 Collin Smith
"We are delighted to attend this event and acknowledge all of the many changes and advancements everyone has made in the last couple of years. That is why we are particularly excited to present the award for the Best Use of Technology in a Law Firm," says Collin Smith, Director of Marketing at LexisNexis Canada.
"The Gowling WLG Award for Female Trailblazer of the Year was conceived to honour true excellence in the legal profession. The Canadian Law Awards provide an opportunity to reflect and celebrate the tireless work of our peers in the industry – even in the most unusual circumstances – and our firm is proud to play a role as sponsor," says Ben Na, Toronto Office Managing Partner, Gowling WLG.
"As leaders in construction and infrastructure law, we are proud to support and celebrate outstanding in-house legal teams in Construction, Infrastructure and Transportation," says Singleton Urquhart Reynolds Vogel LLP.
Read more: Lexpert's 2022 Awards of Excellence for Top Deals
The time is right to celebrate, connect, and raise a glass in honour of outstanding professional achievement and work. After two years as a virtual event, this year's CLAs will provide the perfect opportunity for legal professionals to reconnect with peers and colleagues from across Canada – and celebrate the achievements of the profession's best and brightest throughout the night.
Winners are selected by an esteemed independent judging panel of senior legal leaders. Winners will also be featured in extensive profile-raising media coverage, including the annual Lexpert Canadian Law Awards commemorative guide.
Have you reserved your seat for what's sure to be one of the most memorable events of the 2022 calendar year in the legal profession? There's still time – click here to register now.