A former Toronto mayoral candidate has been ordered to personally pay costs to the husband of his client in a family law case after a judge found he "sandbagged" the opposing man's lawyer.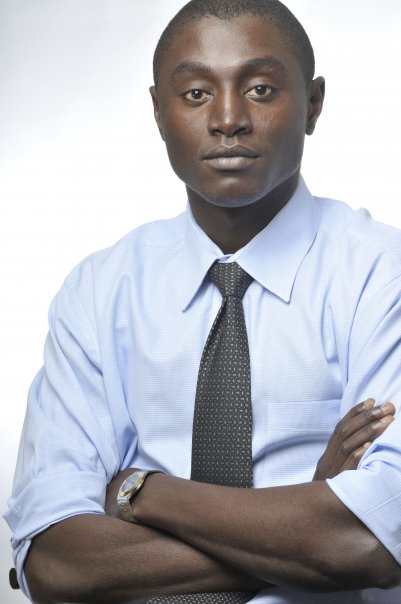 Ontario Court Justice Stanley Sherr
ordered
lawyer Rocco Achampong, who came
sixth
in the 2010 race for the city's top job , to pay $1,200 to the husband after Achampong obtained an order in Superior Court, without notice, for the police to deliver the couple's child to the mother, as well as a temporary restraining order against the father. That was despite an ongoing application dealing with similar issues in the Ontario Court of Justice.
"It is disappointing when the court sees counsel engage in sharp practice. It only feeds into the skewed perception that the public has of family law lawyers. It undermines the good work that family lawyers do. Family law cannot be practised this way and it is incumbent on the court to show its disapproval," wrote Sherr.
Sherr said the "jurisdictional jigsaw" of family law matters in Toronto meant the mother was entitled to bring the Superior Court application, but noted it was Achampong's decision not to let the father's lawyer know he was wasting his time at the lower court.
The couple married in 2009 and separated in the summer of this year. The mother initially went to provincial court to seek custody and child support, but the case was dismissed in September as the parties attempted a reconciliation.
But that was short-lived, and in October, after the mother refused to let the father see his child, he issued his own application in provincial court. At the same time, he collected the child from daycare and did not return her to the mother.
On Oct. 10, an early motion date was set for Oct. 16 in Provincial Court, and Achampong and the father's lawyer, John Schuman were in frequent correspondence over the next two days, before Achampong, acting on his client's instructions, brought the motion in Superior Court on Oct. 12.
"In colloquial terms, Mr. Schuman was sandbagged on October 12, 2012 by Mr. Achampong. Mr. Achampong may have been directed by his client to take steps that day to have the child returned, but he had a professional obligation to advise Mr. Schuman that he was doing this," Sherr wrote in his decision, adding he was initially sympathetic to the position Achampong was in.
"This was a difficult case. His client was undoubtedly anxious and pressing him to do something immediately to have her child returned to her. He was not satisfied with Mr. Schuman's response to his requests to have the child returned to his client. He demonstrated in his correspondence a desire to resolve the matter without litigation. He showed considerable commitment to his client by cancelling a trip to Bavaria to deal with this matter. I had less sympathy for Mr. Achampong after he asked to make direct submissions in court. He attempted to minimize and rationalize his conduct," the decision reads.
"This court would be much more sympathetic to Mr. Achampong if he had just said that he had made a mistake in judgment in the heat of emotional litigation. The arguments submitted by Mr. Achampong informed the court that at a very fundamental level he doesn't appreciate that what he did was wrong. The objective of this exercise is not to punish Mr. Achampong and I regret any embarrassment the publication of this decision may cause him, but it is important to send a specific message to Mr. Achampong and a general message to the public that this is not the way family law is to be conducted, and in the rare cases where counsel act this way, the court will voice its disapproval and impose costs consequences. It is essential that family law litigants and counsel have confidence that they will be treated fairly during a difficult process."