Today's update for courthouses across Canada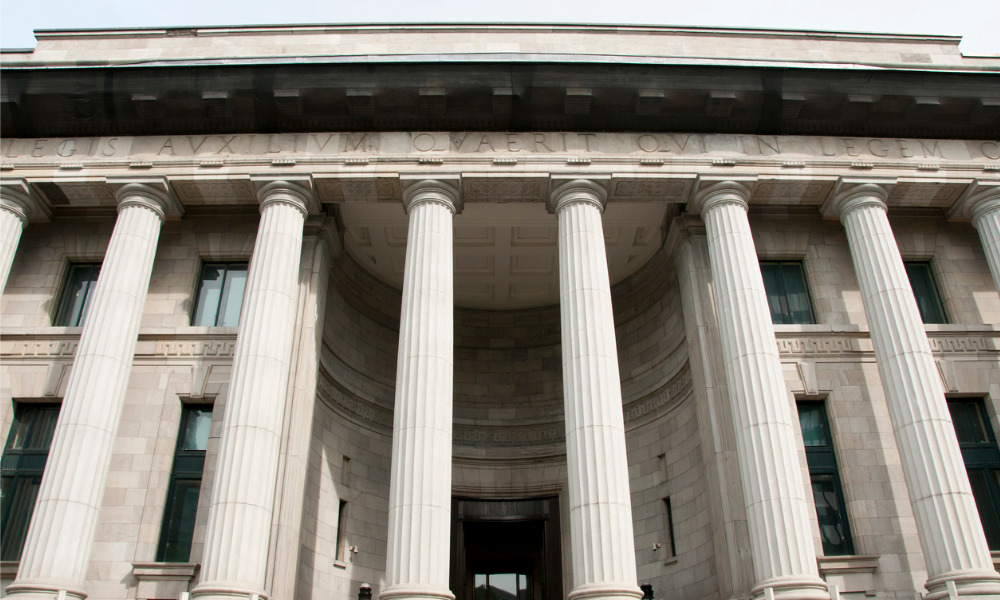 Prince Edward Island
Provincial Court of Prince Edward Island
New notice re: provincial fine payments — re: COVID-19
As long as the public health emergency persists, the province will not enforce the collection of fine payments. The court will not accept in-person fine payments, but will accept such payments via cheque or via the phone by credit card. Until further notice, the court is instructing people not to visit the courthouse for dealings relating to summary offence tickets.
Supreme Court of Prince Edward Island and Prince Edward Island Court of Appeal
Notice to members of the Law Society
The court encourages lawyers to utilize e-filing and fax for document filings, as well as the drop-box method for bound documents that are bigger in size. Lawyers can also use e-filing for filing original wills, as long as a certain procedure is followed, which the court explains in the notice. The court has also made certain concessions with regard to the submission of original birth and marriage certificates. As for essential, urgent and emergency matters which are still being heard, the court has adopted a triage process.