Today's update for courthouses across Canada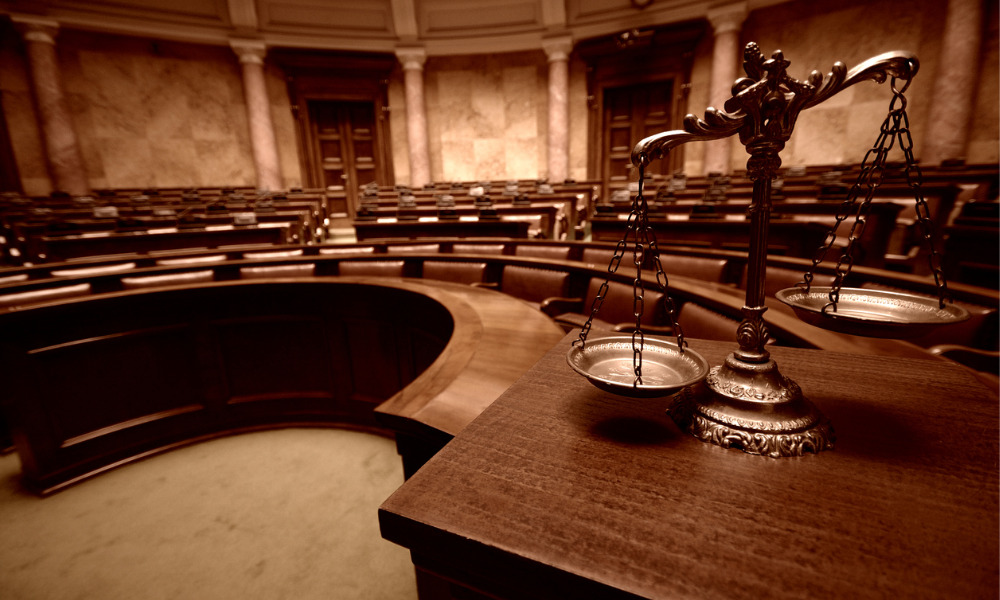 Courts across Canada are taking extraordinary measures to control the spread of the new coronavirus COVID-19. Below is a roundup of actions courts are taking across the country.
British Columbia
Notice to the public regarding affidavits for use in court proceedings
The courts are permitting accommodations for the commissioning of affidavits in situations where it is impossible or medically unsafe to require the deponent to personally appear before a commissioner. The three levels of court have adopted the same process, as described on their respective websites: Provincial Court of British Columbia, Supreme Court of British Columbia and Court of Appeal for British Columbia.
Supreme Court of British Columbia
Notice to the Profession, the Public and the Media Regarding Courtroom Procedures for In-Person Court Appearances
Persons making in-person court appearances should refrain from entering the courtroom if they exhibit any flu-like symptoms or if they have been in contact with anyone who has or is suspected of having COVID-19. Such persons can instead make arrangements to reschedule their hearings. The court then laid out specific procedures, which vary depending on whether there is only one matter scheduled to be heard in a particular courtroom, or more than one matter.