Today's update for courthouses across Canada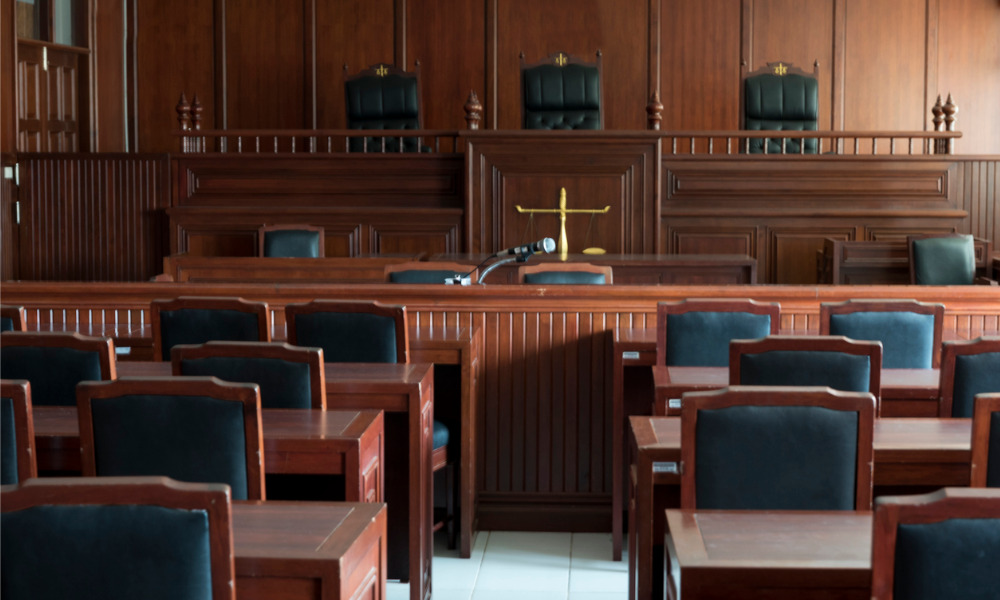 Courts across Canada are taking extraordinary measures to control the spread of the new coronavirus COVID-19. Below is a roundup of actions courts are taking across the country.
Federal
Federal Court of Appeal
Notice regarding extension of suspension period and additional measures taken
While the measures listed in the court's notices dated Mar. 16 and Mar. 19 still apply, the suspension period has been extended to May 15, with matters set to be heard within that period being adjourned, except for urgent matters, which are being heard remotely. Persons with appeals or judicial review applications which are ready to be heard on Mar. 13 may request, via email to the judicial administrator, for their hearing to be conducted remotely and may agree to have their matters decided on the basis of the record and their respective memorandum of fact and law. The court recommends filing documents by email, but for those who can't do so, they may drop off their documents in the designated place at the registry counter. Registry staff are no longer accepting in-person filings.
Nova Scotia
Nova Scotia Supreme Court
COVID-19: Virtual affidavits in Supreme Court proceedings
Until further notice, the court is making accommodations relating to the commissioning of affidavits in situations where it is impossible or is medically unsafe for the deponent to be physically present in front of a commissioner. Virtual affidavits, which use video technology, may be utilized, subject to certain requirements and subject to the discretion of the court to apply the best evidence requirements. The Nova Scotia Barristers' Society has agreed to these changes.