She will fill the vacancy created by long-serving director's impending retirement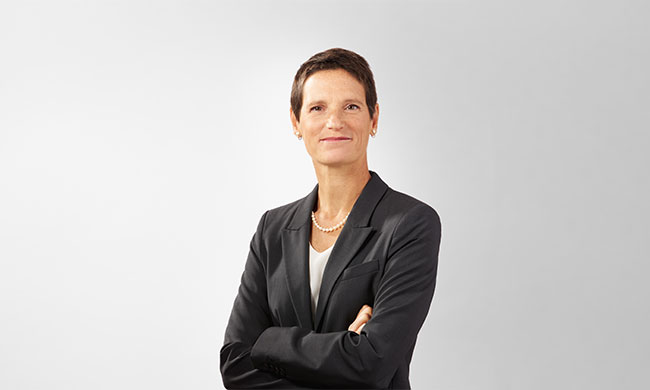 Davies Ward Phillips & Vineberg LLP appointed Dominique Robert as executive director of its Montréal office. She will replace Jacques Fournier when Fournier retires at the end of the year, after 22 years in the role.
According to an Oct. 30 statement by the law firm, Robert will oversee all aspects of its day-to-day operations, such as finance, accounting, human resources, information technology and other support services in the Montréal office. She will work with team leaders across departments and offices to develop tools and platforms that will improve the firm's processes, the announcement said.
Robert joined Davies from professional services firm Mercer, which she was part of for more than 20 years, according to her LinkedIn profile. There, she held various positions, including leader of the company's North America analytical services.
She graduated from Université Laval with a BA in actuarial science, and is a fellow of the Canadian Institute of Actuaries and the Society of Actuaries.