This Friday, July 8, is the last day to put forward nominees born no earlier than 1982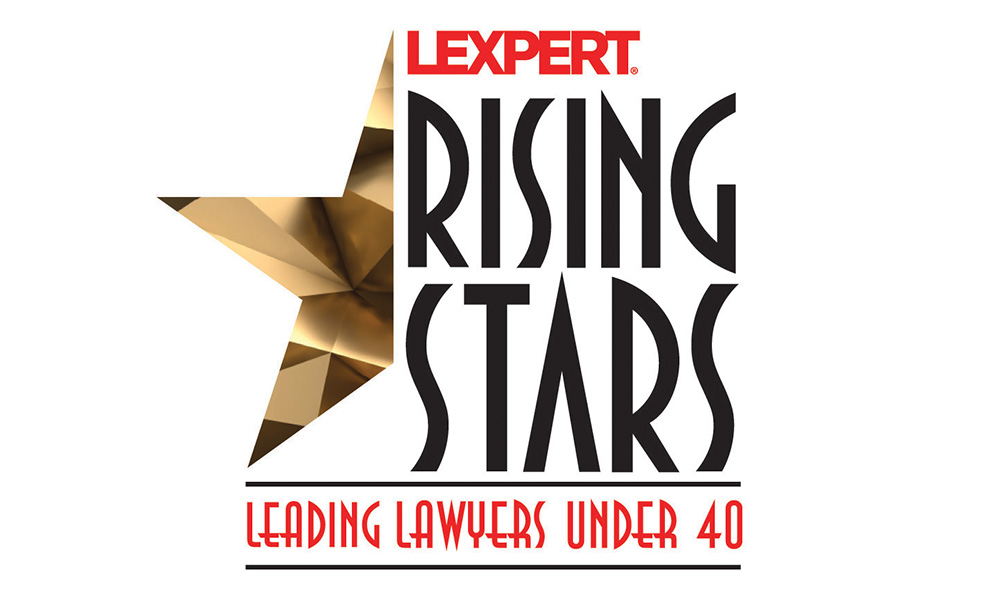 This Friday, July 8, is the last day to nominate for the 2022 Lexpert Rising Stars: Leading Lawyers Under 40, celebrating the outstanding members of the legal profession.
Time is quickly running out, so we encourage you to nominate soon and recognize the exceptional, young lawyers working in law firms, in-house departments, government, and academia.
To be eligible, nominees must have been born no earlier than 1982. The nomination deadline is July 8, 2022, at midnight EST.
Winners will be selected by an esteemed independent judging panel and revealed live at the highly anticipated awards gala on November 22, 2022 at Toronto's Liberty Grand. Winners will also be featured in extensive profile-raising media coverage.
We look forward to your nominations and spotlighting your amazing achievements.