Global firm re-elects first female leader for second term…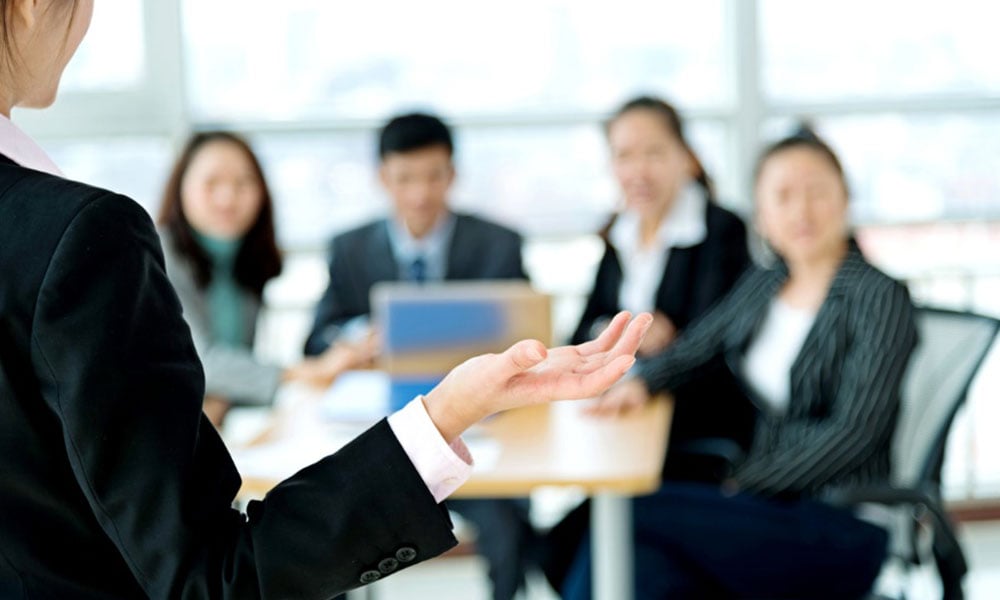 Dentons launches first phase of "Project Golden Spike"
A bold plan by global firm Dentons to become the first truly national law firm in the US has reached its first milestone.
The firm's previously-announced combination of Dentons US with Bingham Greenebaum and Cohen & Grigsby has gone live, offering coverage from 33 offices in the United States, including offices in nine of the 10 largest markets and 14 of the top 20.
Denton's "Project Golden Spike" has the firm's polycentric approach at its heart, as global chair Joe Andrews explains.
"Our innovative one-firm, dual partnership model ensures that the world's largest law firm is also a local firm," he said. "This basic element of our strategy is resonating with clients and elite law firms alike. Strong, independent firms are speaking with us because clients want what our model offers: more talent in more places, with lawyers who have a deep understanding of what clients need in each market to succeed and thrive."
The new US Region will be governed by a Management Committee led by Mike McNamara, Dentons US Chief Executive Officer; Keith Bice, Dentons Bingham Greenebaum Managing Partner; Chris Carson, Dentons Cohen & Grigsby President and CEO; and Mary Wilson, Dentons US Managing Partner. Toby McClamroch will be Managing Partner of Dentons' US Region.
Global firm re-elects first female leader for second term
Penelope Warne has been re-elected for a second term as chair and senior partner at CMS UK LLP.
Since becoming the firm's first female chair and senior partner in 2014, she has overseen a period of significant growth for the firm including two successful mergers and building and leading the opening of new offices in the UK and internationally in the Middle East, Asia and South America.
The energy law specialist has played a key role in CMS becoming one of the largest global law firms.
"The firm is in a very strong position, having accomplished a truly extraordinary transformation through mergers and strategic growth, and I look forward to building on this success as we enter a new and exciting phase," she said. "My priority is our clients and our people and to lead the firm with an outward looking, global, fast paced programme. I will also continue promoting a strong and supportive culture of trust, teamwork and innovation where all our people feel empowered and new ideas, initiatives and diversity and inclusion all flourish."
Ms. Warne joined CMS in 1993 to set up its Aberdeen office.