David Smith died on Wednesday February 26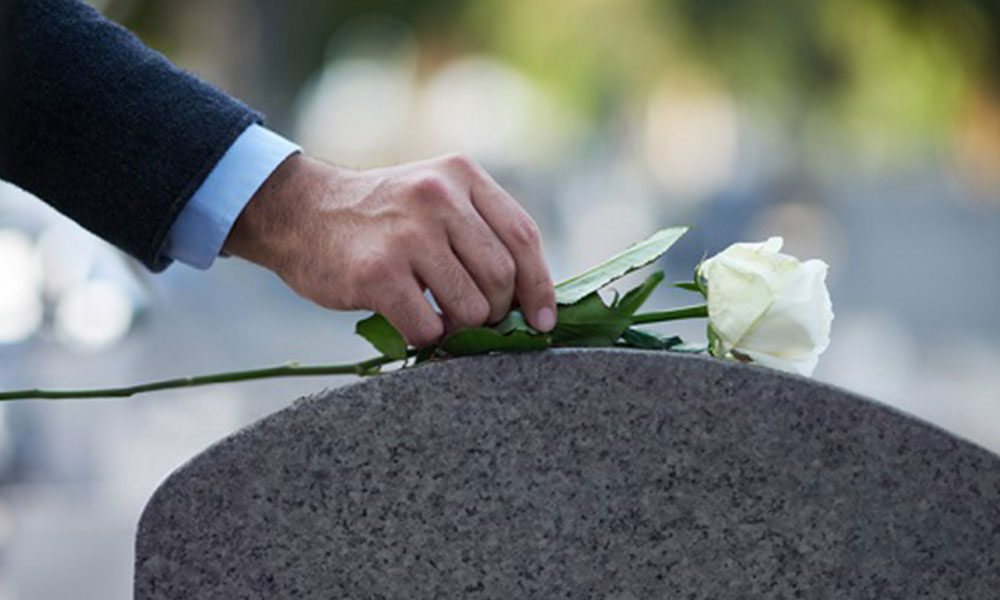 The Hon. David P. Smith, P.C., Q.C, former national chair at Dentons, passed away on Wednesday February 26, the firm has said.
He was a key part of the country's legal community for several decades and was chair of legacy firm FMC Law which is now Dentons Canada LLP and continued as chairman emeritus of Dentons Canada until his retirement in 2017.
"It is with incredible sadness that we have learned of the passing of David Smith, our former national Chair. David was a leader in the legal profession whose vision sparked the creation of one of the first truly national law firms in Canada, and he was a mentor to many of our partners and colleagues. David will be greatly missed by all of his friends and colleagues at Dentons," said Beth Wilson, Dentons Canada Chief Executive Officer.
As well as his law career, Mr Smith served as President of the Young Liberals under Prime Minister Pearson in the 1960s; as a Toronto Alderman and Deputy Mayor in the 1970s; as an MP and Cabinet Minister in the 1980s; as a leader of successful Liberal Party campaigns in the 1990s; and in the 2000s as a Senator until his retirement in 2016.