A Environmental Appeal Board ruling has limited the British Columbia Ministry of Environment's powers to withhold compliance certificates from owners of contaminated land.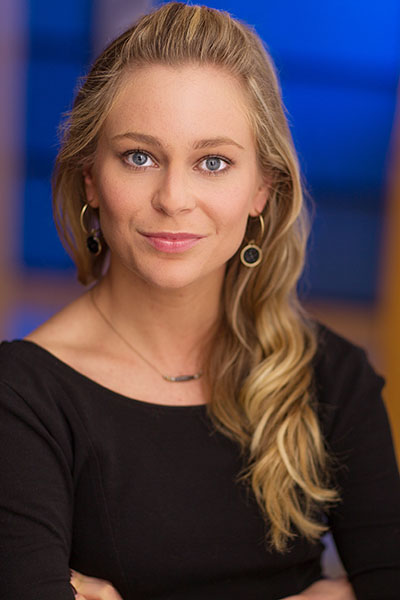 Burquitlam Building Ltd. and Morguard REIT v. Director, Environmental Management Act
concerned a dispute over land in Coquitlam, B.C. The land, owned by Morguard, had contained solvents, known as perchloroethylene, that have historically been used for dry cleaning,
Morguard attempted to remove the chemicals, and applied for a certificate of compliance — required when landowners wish to develop or, sometimes, sell, land where there has been contamination.
Draft certificates were issued for Morguard's land and for a portion of a neighbouring property owned by Safeway. However, Safeway found its land still contained the solvents, and argued the certificates should not be issued.
The director of the Ministry of Environment rejected Morguard's entire application, saying there had not been a detailed site investigation.
In a decision released on July 16, the appeal board ordered the director to issue the certificates.
Environmental lawyer Una Radoja from Harper Grey LLP, who acted for Burquitlam and Morguard, calls it a "significant decision."
"It clarifies what's required for a certificate of compliance," she adds, highlighting she is only aware of three previous decisions by the appeal board dealing with this issue.
The decision clarified there is no legal requirement for applicants to complete a detailed site investigation, and these investigations do not have to be perfect for a certificate to be issued.
This means it is unnecessary to "convince the ministry that every speck of soil and groundwater meets the standard," says Radoja.
Landowners who are refused certificates have traditionally been prepared to toe the line, but this latest ruling may give extra weight to future challenges.
Radoja says: "People will be more inclined to look at the act and the power of the ministry, and carefully consider [whether] whatever the ministry is saying is necessary, and I think people will be more inclined to appeal decisions."
A spokesman for the ministry declined to comment.