Law Society says UK election is a pivotal moment for justice…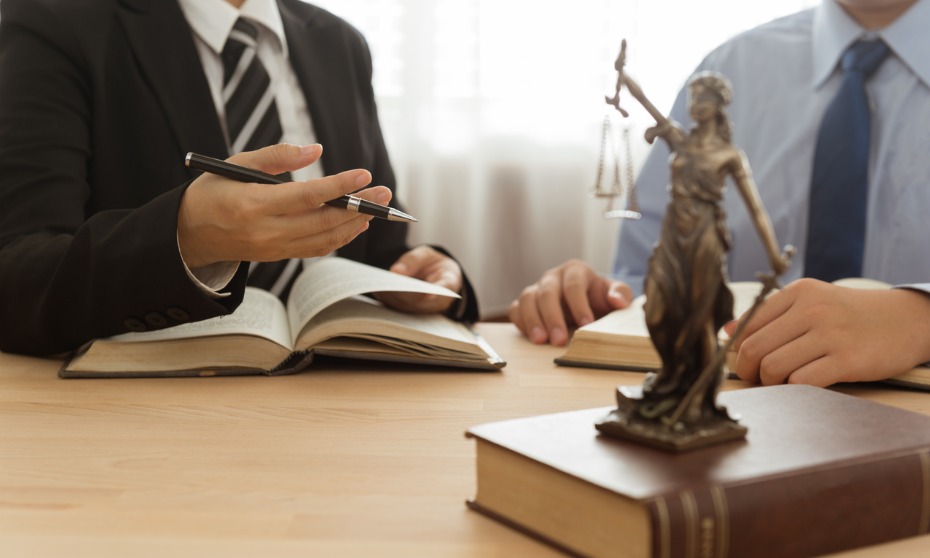 Dispute outcomes not always good for 'lawyered-up' employees
Hiring a lawyer for an employment dispute may not bring the best outcome for the employee according to a new study.
The University of Illinois study found that, when disputes are handled through arbitration may find that the benefits of retaining counsel are almost cancelled out by the often-greater legal capabilities of 'deep-pocketed' employers.
"There's this idea that employers are sometimes perceived as unleveling the playing field by taking advantage of the institutional structure of arbitration," said J. Ryan Lamare, a professor of labour and employment relations at Illinois. "One of the counterarguments to that is employees don't have to go it alone in arbitration. They think they can hire an attorney who can essentially level the playing field. But there are pitfalls to that strategy, too."
Lamare's research involving almost 20 years of case history, found that employees only benefit from hiring a lawyer when their employer did not; and employers were favoured in cases when they retained counsel and the employee did not.
In most of the other cases, the outcomes where both parties were represented by lawyers were similar to those where neither were.
Law Society says UK election is a pivotal moment for justice
The UK's election next month should be seen as a pivotal moment for British justice according to the Law Society of England & Wales.
While Brexit is a key issue for whoever forms the next government, the society says that the rule of law and access to justice must also be prioritized following the cuts made by successive governments.
"Our legal system has long been seen as the global benchmark and our members fight the corner of some of the most vulnerable in society, including those struggling with mental health issues or personal hardship," said Law Society president Simon Davis. "But there is a crisis, and there are things that urgently need fixing in our justice system. The party that wins this election needs to focus on this or we will lose something fundamental."
The society is calling for the next government to review legal aid provisions and ensure the UK's relationship with the EU allows lawyers to continue to practise and be based in the EU.