The Property Registry of Manitoba will require all lawyers to use a new digitized system for land titles registrations as part of a modernization initiative.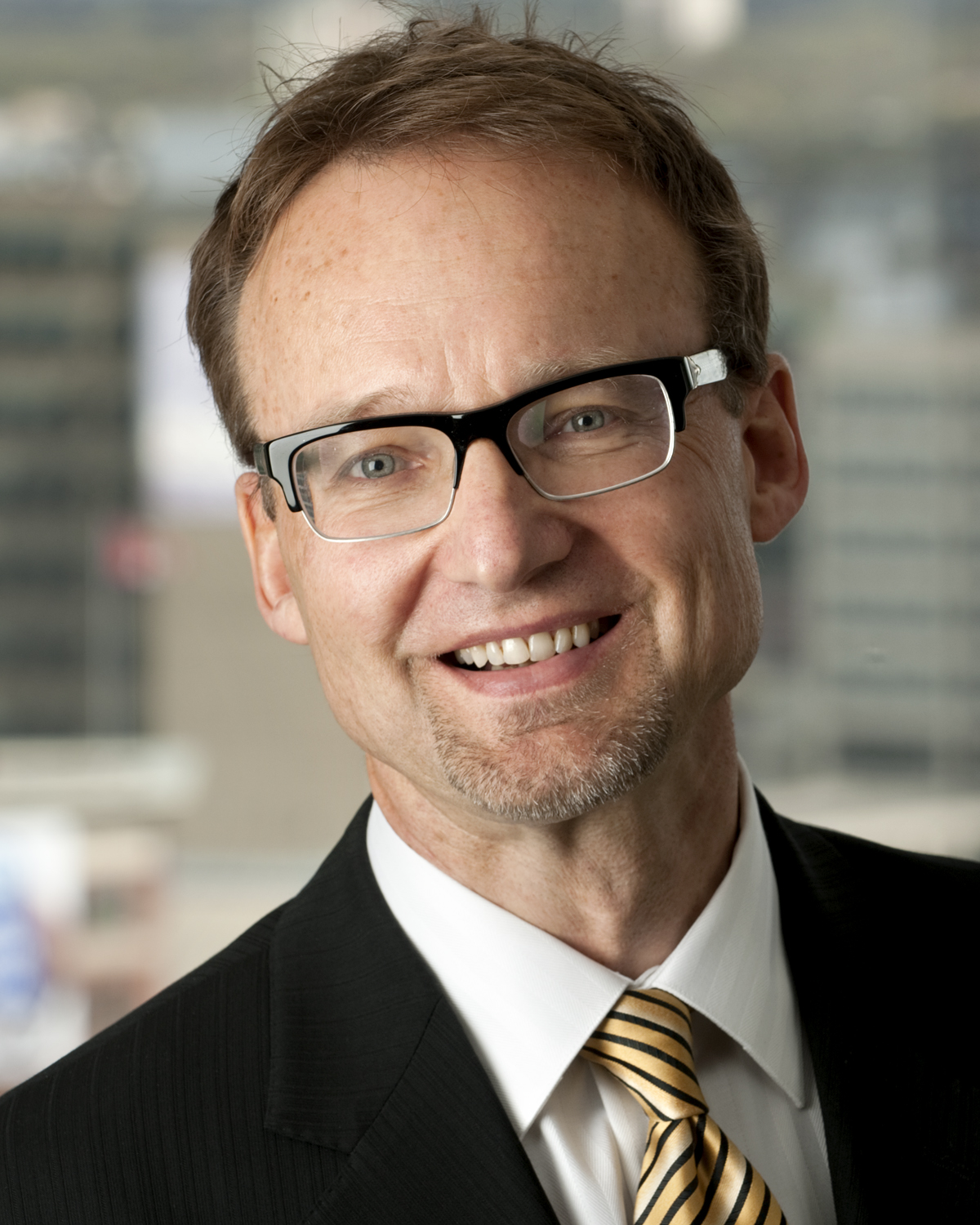 The registry's eRegistration
system
for land titles will become mandatory for lawyers and financial institutions as of April 3, 2018, meaning a move away from a paper-based system. The registry includes both the Land Titles Office and the Personal Property Registry, and there are six offices across the province. It is privately owned and run by Ontario-based Teranet, through a 30-year licence
agreement
that goes to 2044.
As part of launching eRegistration, individuals or groups who submit more than 500 documents per year for registration will be required to start using the system by April 2018.
"We expect that lawyers will see a reduction in their courier and postage costs, because this will now be sent electronically, there will be no need to schlep documents between offices, between law firms, between law firms and banks, or whoever their clients are, and between the law firms and our office," says Nancy Anderson, the registry's general manager.
In October 2018, people or groups who submit more than 100 documents per year will be required to begin using the system. For those who use the registry on a more infrequent basis, paper-based forms will still be available.
The registry receives about 165,000 documents for registration per year, says Anderson, and lawyers are the registry's largest group of clients.
"What eRegistration will mean is that clients will submit essentially two types of electronic forms, one is a smart fillable form, and that's for four of the most common of our documents, which are caveats, discharges, mortgages and transfers of land," says Anderson. These represent about 76 per cent of our documents, she says.
"They can also register the remaining documents, which will be paper forms, but they'll submit a scanned copy and then go through the eRegistration portal," she says.
Ontario has e-registration, and according to Teranet, as of March 2011, approximately 99.9% of properties in Ontario were recorded under the Land Titles System and had been automated from paper-based to electronic form.
Lionel Martens, chair of the real estate department at Fillmore Riley LLP in Winnipeg, said the new system is "a major departure from the old written prescribed forms which contained blanks or statements for manual completion or deletion."
"That tended to result in more mistakes," he said.
"The new smart forms are much easier to populate as they prompt the user with appropriate options and drop down boxes as the user completes the document.
If boxes have not been completed, the user cannot lock the document for signature and must go back into the document to complete the missing information."
Martens said it's expected the "e-registration process will also expedite the registration process and thereby facilitate the earlier release of funds to clients."
"Our clients sometimes get frustrated when we tell them that we cannot use the proceeds from the sale of their homes to discharge their mortgages or pay out to them until registrations are completed in the land titles office, a process that currently takes from five to 10 business days," he said.
"With e-registration we are hopeful this wait period will be substantially reduced and clients will have quicker access to their funds."