Law professors, trade lawyer, former federal Crown prosecutor, and counsel to both the B.C. and Canadian Human Rights Tribunals among the ministers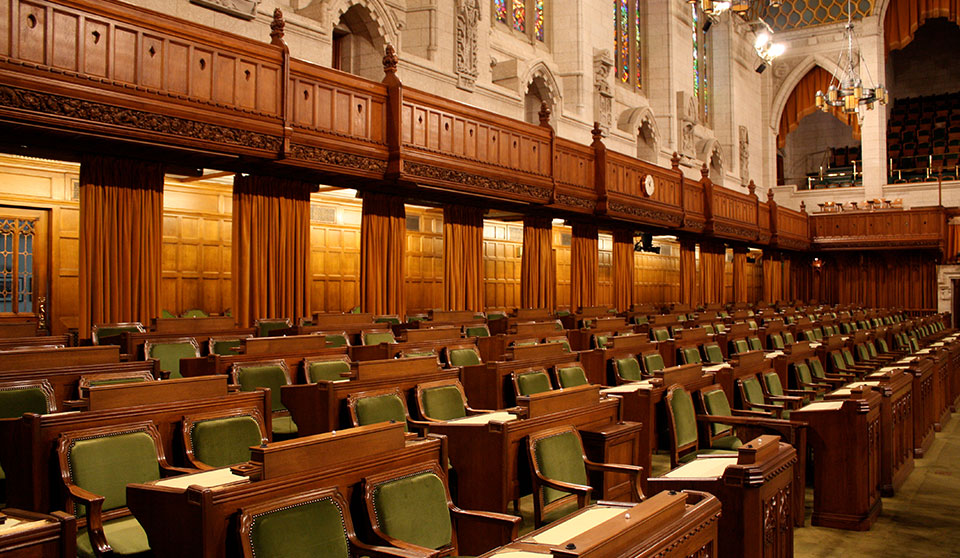 Last Wednesday, Prime Minister Justin Trudeau unveiled Canada's 29th federal ministry. Legal minds who have already cast a long shadow in the profession are set to wield significant political power in Canada's federal government, as lawyers take on several key roles heading into 2020. Eleven of the lawmakers taking up cabinet portfolios come from the legal profession.
Three of these lawyers are new to the cabinet, including Minister of Indigenous Services Marc Miller, Minister of Public Services and Procurement Anita Anand and Minister of Public Services and Procurement Marco Mendicino.
Less new to cabinet is David Lametti, who has been minister of justice and attorney general since January, after the ousting of his predecessor Jody Wilson-Raybould. The sophomore MP from the Montreal riding of LaSalle–Émard–Verdun was a law professor at McGill, where he co-founded McGill's Centre for Intellectual Property Policy.
Anand is also new to Parliament. The rookie MP represents Oakville, Ont. and has been practising law since 1992. Anand is currently on leave from the University of Toronto Faculty of Law, where she's been a professor for over 13 years, previously holding the J.R. Kimber Chair in Investor Protection and Corporate Governance and was Academic Director of the Centre for the Legal Profession. She was also associate dean from 2007 to 2009. Anand began her career as a corporate lawyer at Torys LLP.
Member for Toronto's Eglinton-Lawrence constituency, Marco Mendicino was formerly Parliamentary Secretary to the Minister of Justice and Attorney General of Canada, working under now-independent Jody Wilson-Raybould. Mendicino is now Minister of Immigration, Refugees and Citizenship.
As Chrystia Freeland moves to the newly revived role of deputy prime minister, the foreign affairs file will go to trade lawyer François-Philippe Champagne. The former minister of infrastructure and communities has practised in-house and served in leadership positions at Swiss-Swedish automation technology company ABB Group, Scottish oil and energy company AMEC and Quebec wastewater treatment provider Bionest.
The following are the lawyers in the 2019 federal cabinet.
And though he's an astronaut and not a lawyer, Minister of Transport Marc Garneau does have an honourary law degree from Concordia University.