Effective communication, collaboration and flexibility are crucial for employee safety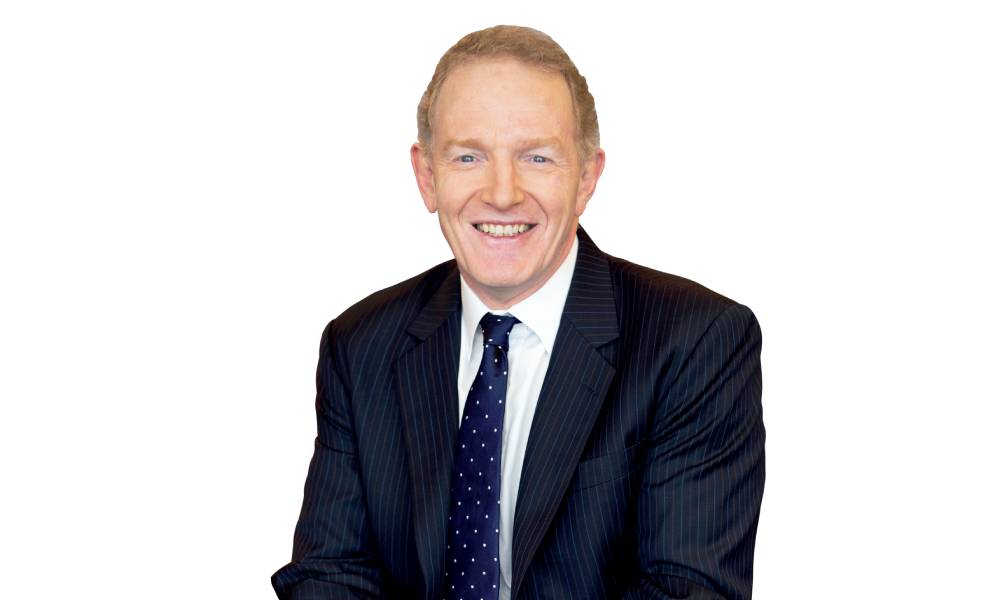 As Canada enters a post-pandemic era and companies face the challenges of reintegrating staff within an office setting, employers are responsible for ensuring a safe environment for employees by effective communication, collaboration and flexibility, says labour lawyer and partner at Sherrard Kuzz LLP, Michael Sherrard.
With employees moving back into the office, Sherrard says, employers need to have excellent listening skills and patience to listen to employee concerns because they need to recognize their work environment is safe. In addition, as companies release their policy on vaccinations, he says that communication with employees should be a "two-way" street to accommodate those who cannot receive the vaccine because of medical or religious reasons.
For example, many parents have anxieties with their kids back in school and will examine the dramatic changes in how they have lived and managed their lives over the past 18 months, he says. Thus, helpful resources to support employees in the workplace are necessary. Sometimes, a simple peer-to-peer venting about the stresses of returning to the office is sufficient.
Based in Ontario, Sherrard has been practising employment and labour law since 1992. He is the managing partner of Sherrard Kuzz LLP and represents various employers and public and private associations. Sherrard will be one of the speakers at the Canadian Lawyer's Employment Law Masterclass on Nov. 24 and will present on "The practical challenges of a hybrid work setting."
Sherrard says companies adopting a hybrid workplace model must find a reasonable balance between employee flexibility and workplace expectations because it is necessary for everyone to feel treated fairly and respectfully. There needs to be excellent communication about an employer's demand and employees need to see if there can be a meeting of the minds, he says.
"I think the challenge for all of us is the desire to have consistent expectations while at the same time exercising a reasonable degree of flexibility, and that's the balance to be struck."
For example, clients count on lawyers to collaborate and brainstorm ideas around each other, and that's the value of a firm, he says. "The value of a firm is that you've got several professionals all around physically around each other."
Sherrard says companies should focus on employee growth and development opportunities, ways to maximize collaboration even as they partially work from home to meet clients' expectations adequately, and senior leaders should frequently be open to supporting employees through effective communication. In addition, companies should be diligent in ensuring people still have access to mentors.
"The practical issue is how do we make sure people who are growing and developing still have access to leaders?" He says that a safeguard measure is crucial to ensure people do not get unintentionally overlooked if not present in the office.
"We have to make sure that we're still fairly allotting work, so that everybody gets the fair chance to grow and develop."
He says employers must put good workplace policies and effectively communicate their expectations, so employees understand the new structure of their environment.
Ontarians still follow COVID public health measures and still have screening obligations, physical distancing obligations, and personal protective equipment obligations. In addition, they must maintain logs to help with contact tracing, so companies must audit their safety protocols and ensure strict adherence by employees to implement these policies, says Sherrard.
For example, buffet work lunches exchanged with already packaged single lunches and lunches in a close contact cafeteria replaced with a large boardroom that is enough to socially distance people, Sherrard says, are necessary steps to garner employee trust in workplace safety protocols.
Leadership should also model the same behaviour in following COVID public health guidelines, he says. With the reintroduction of social events in workplaces, employers and employees should communicate and exchange objectives on managing an event safely and successfully, and companies should engage in rigorous planning to ensure employee comfortability.
Sherrard says it is also vital for companies to engage with employees about supporting new initiatives and continue to support old initiatives because community support is a by-product of a social function.
Sherrard is chair of the Skilled Trades Panel, advising and making recommendations to the Minister of Labour, Training and Skills Developments. He is former Chair of the National Labour and Employment Law Section of the Canadian Bar Association and the Labour and Employment Law Section of the Ontario Bar Association.