Employers need to adhere to the privacy protocols surrounding biometric attendance systems for their employees, says one employment lawyer.
Biometric attendance systems allow employers to keep track of the number of hours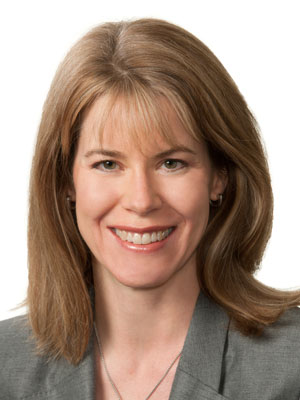 their employees work by measuring their biological characteristics such as fingerprints, handprints or facial features, which are then used to identify them.
Since the systems record employees' personal information, their use is subject to privacy legislation, says Barbara Stratton, a partner at Bennett Jones LLP in Edmonton.
As a result, employers need to let employees know they are going to collect this information, how it's going to be used, and how they're going to safeguard their privacy, she says.
The Office of the Information and Privacy Commissioner of Alberta has issued
two investigative reports
regarding biometric systems in the workplace. It found that the collection of employees' personal information was reasonable but that both employers had breached their obligation under privacy legislation to notify employees about the information being collection and how it would be used.
Stratton wrote about the use of workplace biometric systems in a recent
blog post
. She says her review was initiated by a question raised by a small organization where the employer wanted to implement a system using fingerprints.
"It was unnecessary and it was excessive and there would be other systems that would be able to be used much easier," she says.
Last fall, McCague Borlack LLP, a mid-size insurance boutique law firm in Toronto,
announced its plan to implement a new security system
that would scan administrative staff's fingerprints to track their comings and goings. This new policy left some employees quite upset.
Stratton says biometric systems are more appropriate for large organizations like casinos. "As you can imagine, in a casino you've got possibly round-the-clock employees coming and going and it would be hard to really track their start and end times in a 24-hour day with some sort of reliable system," she says.
"With the right employment environment where it's really difficult to monitor an employee without something like [a biometric attendance system], then I think in those circumstances it would make sense," she says.
"But in respect of a small employment operation where it's more regular hours, not round the clock, then it doesn't make any sense. It would be — in my view — excessive, unreasonable, and I would think that an employee may well be able to attack that system as a breach of their privacy."
Stratton advises employers considering switching from the traditional timecard to a biometric system to take note of the commissioner's reports.