IIROC sets hearing date for one-time United Conservative leadership hopeful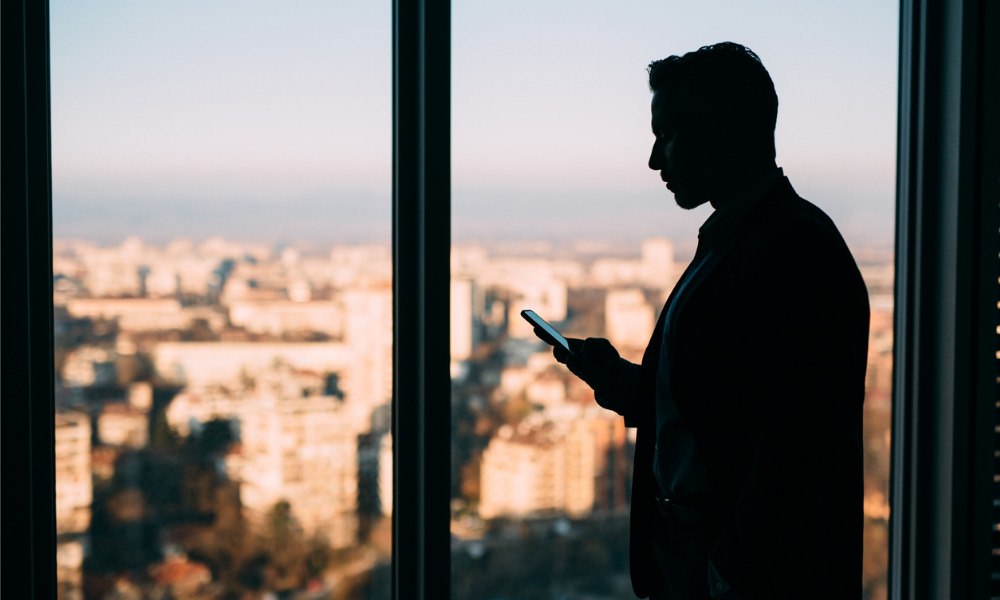 A former IIROC-registered advisor and Alberta United Conservative Party (UCP) leadership candidate has been accused of using clients' money to fund his political campaign.
The regulator announced today that the hearing into the allegations will take place on June 7, 2022.
It is alleged that Jeffrey Callaway solicited or received funds from 15 clients totalling $23,100, which he then put towards his campaign for the leadership of the UCP in Alberta. In addition, IIROC alleges he did not disclose this to his member firm, Canaccord Genuity Corp., or get their permission to do so.
Canaccord fired him on August 15, 2019 for not disclosing the potential conflict of interest. Callaway is no longer an IIROC registrant.
In a 2019 CBC article, it was reported that Callaway was fined $70,000 for irregular campaign contributions during the 2017 campaign. This included a $15,000 penalty for colluding with Calgary businessman Robyn Lore in order to "circumvent a contribution limit", according to details published on the provincial election commissioner's website.
Callaway has long been accused of running a so-called "kamikaze" campaign on behalf of Jason Kenney, now Alberta's premier. Callaway ran for the sole purpose of targeting Kenney's chief rival, former Wildrose leader Brian Jean, before dropping out of the race to support Kenney.
Kenney, now Alberta Premier, won the UCP leadership after the Alberta Progressive Conservative and Wildrose parties merged.