Their legal representative said there was 'no logic' for firing long-term employees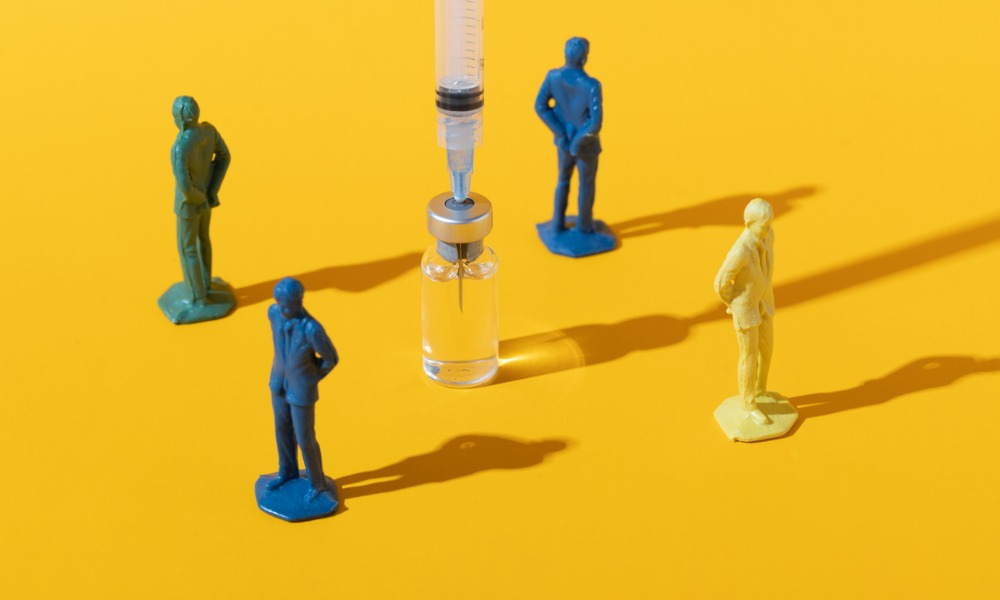 Twenty former employees of the City of Windsor have launched legal action against their former employer after they were terminated for non-compliance to the city's vaccine mandate, according to reports. CTV News reported that these employees were among the 104 workers terminated by the city in January, who were already put on unpaid leave as early as November 2021.
These employees come from a variety of roles, including 11 City of Windsor employees, four firefighters, four utility workers, and one person who worked at a long-term care home.
Courtney Betty, who represented the plaintiffs, told CTV that there was "no logic" behind the city's firing of first responders, who have been working there for more than 30 years.
"One individual was within six months of retirement when these individuals should have been allowed to work from home," Betty said in a statement quoted by CTV.
According to Betty, the former employees wanted different outcomes in the lawsuit, with some who want to return to their former posts, with some "just so frustrated" that they do not want to go back. The City of Windsor told news outlets that they refuse to comment on pending legal matters.
Read more: T-Mobile to fire unvaccinated workers by April
In September 2021, the city adopted a vaccination policy that required its workers to provide proof of vaccination or a medical or human rights accommodation by November 2021.
According to the city government, those unvaccinated have until January 4, 2022, to provide proof of first dose, and February 1 for proof of second dose.
More than 3,400 city employees complied with the vaccine mandate, according to the municipal government, while the remaining 104 non-compliant employees were terminated. Among the terminated workers, 43 of them were full-time and 61 were temporary part-time employees.
"We know that the only path available to keep our employees and our residents safe is through vaccination," said Chief Administrative Officer Jason Reynar in a previous press release. "I'm therefore very thankful to our employees who have been vaccinated and who continue to provide the critical services, programmes, and infrastructure to our community."