Lawyer wants to bring forum to Canada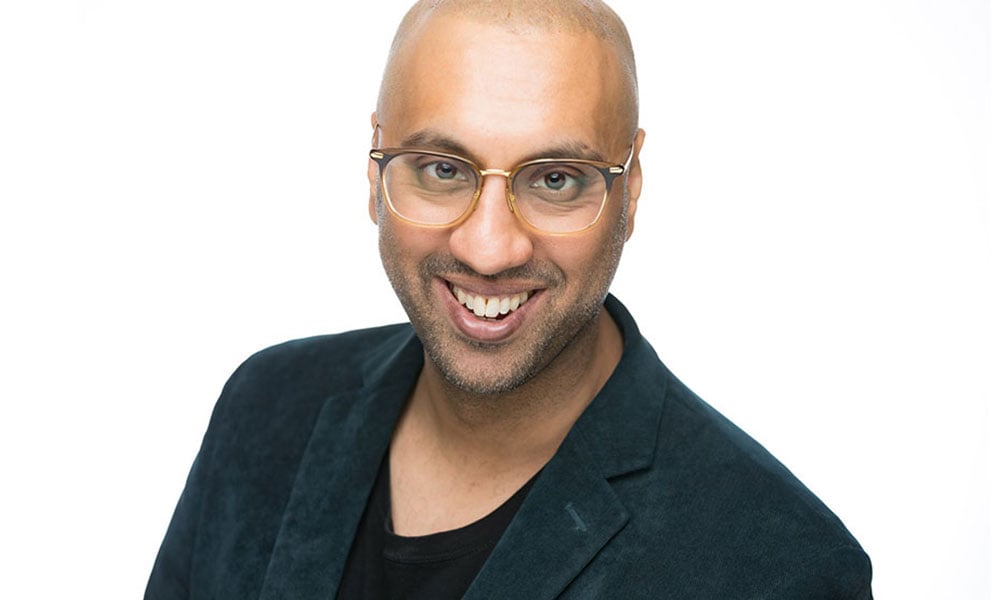 Lawyers can use social media to raise their profile, solicit insightful opinions and attract new clients. Misuse of social media might attract criticism or even an online mob. U.S. lawyer Keith Lee says a lawyer-only forum is a way to reap the rewards of the internet without exposure to the risks of social media.
The merits of an online forum for lawyers drew Lee to the internet. Lee graduated from the Birmingham School of Law in Alabama in 2010, which he describes as about the worst time to be a young lawyer in the American job market. He started blogging, running a website called Associate's Mind. This was before peak social media saturation and he saw a forum of lawyers emerging around his blog. They'd share insights on each other's cases, practice management tips and survival tools. Lee describes it as akin to a "Parisian salon."
"Social media came along and sucked the air out of all of that," Lee tells Canadian Lawyer.
Lawyers left the blogs and turned to Twitter and Facebook, where some thrived, Lee says. The performative nature of social media and the exposure to anonymous commentary, though, did away with the more honest, advice-seeking conversations that Lee saw at Associate's Mind. Instead it was all rhetorical slams and 'hot takes.'
"I started to think that maybe there is maybe there's a middle space," Lee says. "Somewhere that provides what bar associations are lacking for people my age."
Lee created LawyerSmack, a private forum for lawyers. Every member had to be verified as both a real person, and a real lawyer. They also had to pay a nominal membership fee, that Lee says makes sure his members all have "skin in the game."
He thinks that people will share more thoughtfully, conversationally, and substantively when their names and faces are attached to a profile. He's seen the forum grow, spawning several subject threads, including a little Canadian discussion zone, with about fifteen Canadian lawyers talking.
Omar Ha-Redeye, Executive Director of the Durham Community Legal Clinic, thinks a site like LawyerSmack could be especially useful for lawyers looking for practice management advice from their colleagues. He noted, though, that closed forums have risks of their own.
"There is an interest in using it for social purposes, but I actually would discourage that," Ha-Redeye says. "There was one site like that in Canada called lawbuzz.ca which effectively collapsed in a defamation suit after people anonymously started rating lawyers and making disparaging comments about others."
LawyerSmack, or a Canadian equivalent, could fill a gap that Ha-Redeye sees in the industry. He thinks lawyers need a space to openly and securely communicate with one another. He says the OBA has tried to fill that gap, but they lack the "widespread permeation" in the legal field to get people to actively participate. The most successful example Ha-Redeye has seen is a closed Facebook group for solo practitioners. Despite active moderation, though, that group is still subject to some of the risks of social media.
"The value of social media comes from taking risks," says Toronto criminal-defence lawyer Sean Robichaud. "But lawyers are so risk averse that most don't want to be on it.
"There's always a risk that you're going to say something on social media that is going to have blowback. But to have value in social media, you need to be able to react to issues immediately, at times say something controversial."
Robichaud says he is willing to publicly embrace the blowback. He stays in his lane, using his professional social media accounts to comment only on criminal law. As the owner of an independent practice, too, he's freer to use social media as he sees fit.
Robichaud thinks there's a potential for utility in a closed forum. He agrees with Ha-Redeye's take that it could provide Canadian lawyers with access to peer advice they can't seek on public social media threads.
Keith Lee sees a broader utility in his LawyerSmack forum: community.
"Saying Facebook and the community is like saying China is a community," Lee says. "[Social media companies] have realized they're just too big."
He thinks a conversation on social media can feel like shouting in a public square. Lee would rather pop over somewhere less public for his chats.
"And that's what LawyerSmack is," he says. "I just run a private club for lawyers."