George Cooper is chief executive officer and partner at Cox and Palmer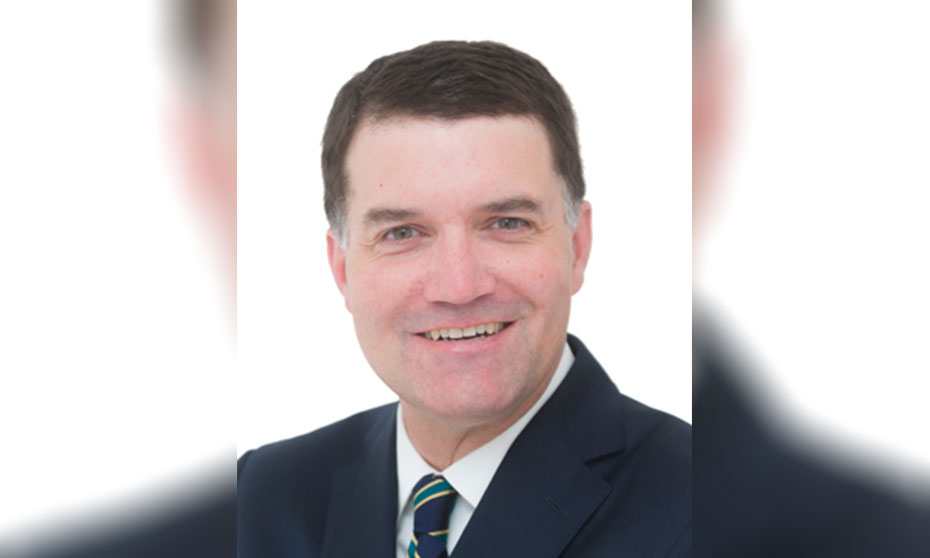 How was your time at Stikeman Elliott LLP? And why did you make the move?
Well, look, I love Stikemans. And, I worked with some really great people. I was really pleased with Toronto; if it could have moved itself closer to salt water, then I'd still be there.
What's new with Cox and Palmer?
Well, I think that what's new in the practice of law, and I've . . . graduated from law school in 1993, so that's 26 years ago, the people born when I was graduating are now beginning to be articling students and young lawyers . . . I think that, as a profession, [law firms] have to come up with plans . . . and to take actions that make this the type of profession that will make that group of people — who were born in the '90s and have come of age in this decade — that they'll want to spend their careers with firms like us. . . . It's far less of a theoretical issue, right? Recruitment, retention, engagement and overall satisfaction with the practice, those truly are critical issues now.
The issues that are issues of equity, diversity and inclusion were front burner issues when I was a student in law school. . . . But, ultimately, the profession itself has not done a good job, although the tools have been there and the awareness of the issues have been there for my entire time in practice. . . . What is different now is one, those who studied these issues in law school are climbing to positions of decision-making, and the generation of young lawyers . . . the recent graduates of law programs, are insisting upon — and rightly so — challenging, engaging work in an environment [that] is respectful of equity, diversity and inclusion. And the way in which the legal market is at the moment, that's a sentiment to which law firms must respond, and respond not just being dragged along but enthusiastically, and I think our profession and I think private law firms are doing a better job with lots left to be done and lots left to learn.
What would you say is your career highlight and lowlight?
You make friendships going to work. And it is the people, it's the mentors. . . . The guy I articled with, who I shared a desk with, we haven't gone a week — he's still in Toronto practising at a large firm — a week hasn't gone by where we haven't spoken . . . wherever we've lived in the world.
This really is only survivable — and actually, you thrive and you enjoy it — if you're able to establish those relationships that are sustaining. . . . If you're lucky, you get a good mentor and you get a good friend.
*answers have been shortened
Related stories