Clyde & Co expands liability practice with NY team hire… Gowling WLG appoints UK chair…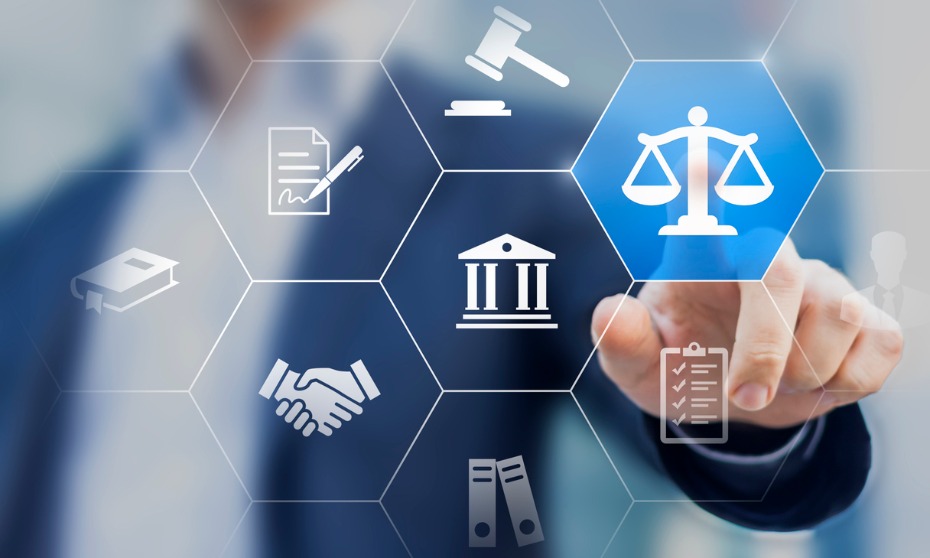 GCs favouring legal tech over external counsel
In-house legal teams are handling larger volumes and complexity of work and are looking to technology to help.
Rather than outsourcing more work to external law firms, general counsel are focusing on how tech can drive efficiency within their own legal teams according to a new survey.
The research from Konexo, the alternative legal services business of global law firm Eversheds Sutherland, found that 63% of in-house practitioners say they are dealing with increased pressures compared to 12 months ago.
These pressures include demands to reduce costs, while coping with a lack of resources, and a resulting impact on team culture.
"General Counsel today are operating in a rapidly evolving business landscape," said Graham Richardson, Partner and Head of Konexo. "Despite developments in the sector, legal services have not yet been at the forefront of this evolution. However, as legal teams are increasingly asked to do more with less, technology, new operational processes and big data are rewiring how in-house legal professionals conduct their work."
The survey shows that just 19% of respondents are planning to ease pressure through greater use of external counsel while increasing their tech usage in areas such as document automation and intelligent data analytics.
"There is significant scope for innovation in the industry and there is a real opportunity for in-house teams to assume a more strategic purpose in their organisations and outsource more, but not back to the traditional law firm model. Technology driven ALSP, with fixed-price models, will be a big part of the solution and we will continue to see the rise of legal managed service providers," added Richardson.
Clyde & Co expands liability practice with NY team hire
A team of three experienced lawyers will enhance the global Law Firm Liability, Regulatory and Investigations Group at Clyde & Co in New York.
The trio from Hinshaw & Culbertson comprises new partner Rick Supple together with Of Counsel Anthony Davis and Janis Meyer.
Supple's focus is representing law firms and lawyers in malpractice, disciplinary and other ethics related litigation and investigations. He also has a litigation finance advisory practice.
Davis and Meyer have built a practice advising law firms on legal ethics, risk management and all aspects of the law governing lawyers.
"We have strong trial capabilities across the US, which this team will enhance while providing us with the ability to work with, advise and defend law firms across the country," said Carolena Gordon, Chair of Clyde & Co's North American Board.
Clyde & Co launched in the US in 2006 and has seen strong expansion in recent years. It now has more than 60 partners among more than 350 people across 9 US offices.
Gowling WLG appoints UK chair
The UK LLP of Gowling WLG has announced its next chair following the decision of incumbent Andrew Witts to return full-time to his practice.
He will be succeeded by long-standing corporate M&A / private equity partner – and leader of the London team - Andy Stylianou, from May 2020.
As well as currently chairing the UK partnership's Representative Council, Stylianou is a founding member of the firm's Diversity Forum and a mental health champion.
Witts meanwhile, will build on his recent work with the firm's Latin America launch in Brazil, and with the firm's international fraud and disputes team, which will benefit from his full-time return to his own fraud and asset recovery practice.