New report from broking giant reveals the state of the market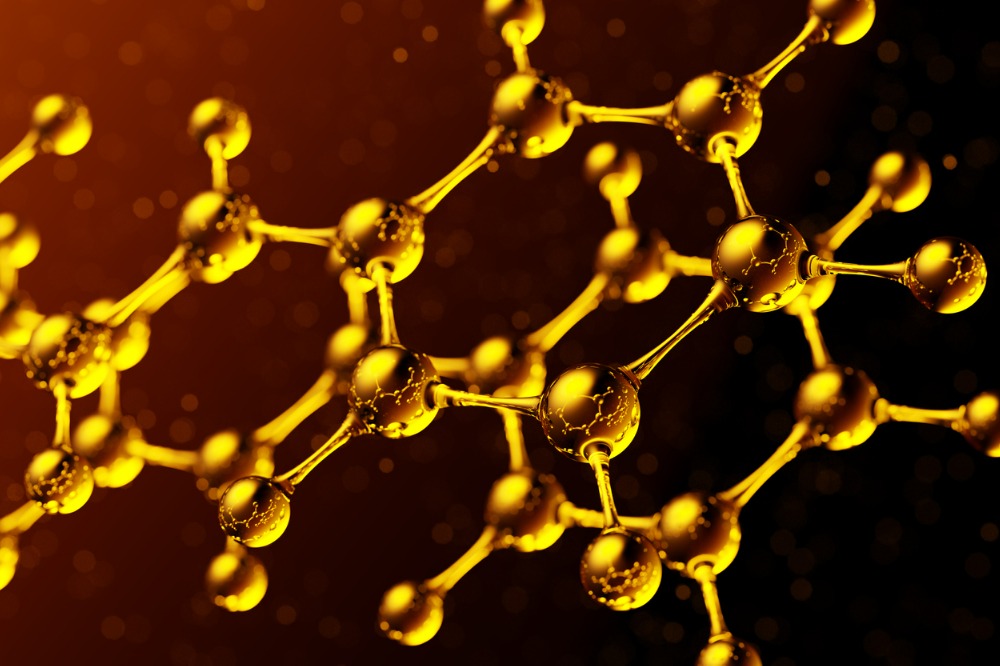 The global hydrocarbon extraction, transport and processing industry saw a significant reduction in the number of major property damage losses during 2020-2021 thanks to the combined impact of the COVID-19 pandemic and well-executed business continuity planning, according to a new report from Marsh.
The report, 100 Largest Losses in the Hydrocarbon Industry, was published by Marsh Specialty. It detailed the most significant property damage losses in the global hydrocarbon industry since 1974, based on asset values as of Dec. 31, 2021.
In the latest edition of the report, only two new major property damage losses entered the top 100. Both occurred in 2020, totalling US$500 million. One was a fire and explosion at an oil refinery in South Africa in July 2020, and the other was a fire at an LNG facility in Norway in September 2020. Combined, the incidents amounted to the lowest average amount for any two-year period recorded in the report since 1995-1996.
The report found that concerns of increased losses that arose at the beginning of the pandemic failed to materialize, possibly due in part to a reduction in site-based activity and the hydrocarbon industry's effective approach to safe work practices. However, Marsh noted that emerging risks, such as extreme weather events and cyber perils – posed a growing threat to energy assets and the security of supply.
Read next: Marsh launches property analytics tool
Losses not categorized exclusively as energy property damage events – such as the Port of Beirut ammonium nitrate explosion in 2020, Winter Storm Uri, and the six-day blockage of the Suez Canal in 2021 – were not included in the analysis. However, the report said that their impact on the energy industry highlighted the need for greater operational resilience and improved process safety practices.
"Throughout the COVID-19 pandemic, the global energy industry maintained essential services and supplies amid fluctuating demand and in the face of many challenges related to people and process risk," said Andrew George, global head of energy and power at Marsh Specialty. "Building greater resilience to emerging risks, in particular, is crucial as the energy sector continues to transition and evolve."