It follows the union's condemnation of the mandate previously being extended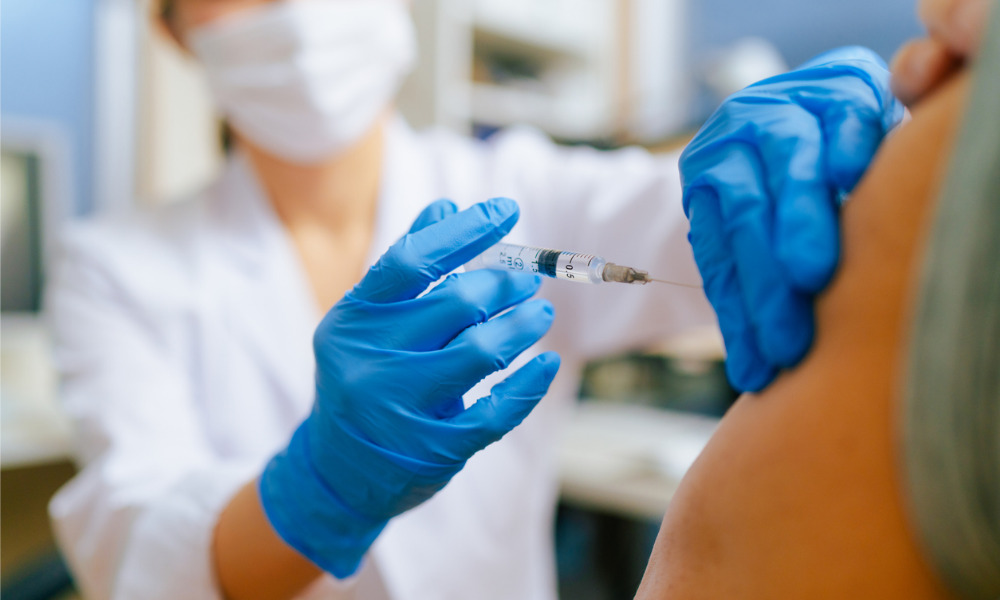 Employees of the Hamilton City Government are no longer required to be vaccinated as a condition of employment, after the city council members voted 9-4 for the mandate's suspension effective immediately. According to the government announcement, this means employees will no longer need to undergo Rapid Antigen Test as a condition of employment. They also won't be terminated if they remain unvaccinated by September 30.
The suspension covers the city government's full-time, part-time, permanent, temporary, casual and new hires, read the announcement, as well as volunteers, Council members, members of Council-appointed committees and students. New City of Hamilton hires, however, will still need to provide proof of vaccination as a condition of employment, according to the announcement.
Read more: Canada lifts final vaccine mandate for federal employees
The suspension follows the call from the Amalgamated Transit Union (ATU) Local 107, which previously slammed the Hamilton City Council for refusing to lift its mandatory vaccine policy for employees. Under the policy, the government imposed a September 30 deadline for unvaccinated employees to get the jabs, or else they lose their jobs.
The ATU warned that if the policy pushes through, the liability will leave the next city council with up to $7 million in liability damages.
This is the estimated cost in a scenario where there will be single group grievance arbitrations for each union, as well as on the weaker CUPE collective agreement language, according to ATU.
"There is potential for individual termination arbitrations for every affected employee, which would land the city in costly ongoing litigation," warned the union in its statement. "ATU 107 alone would have up to 40 potential separate litigation cases."