The city of Hamilton has drafted a policy aiming to be more inclusive of its transgender citizens.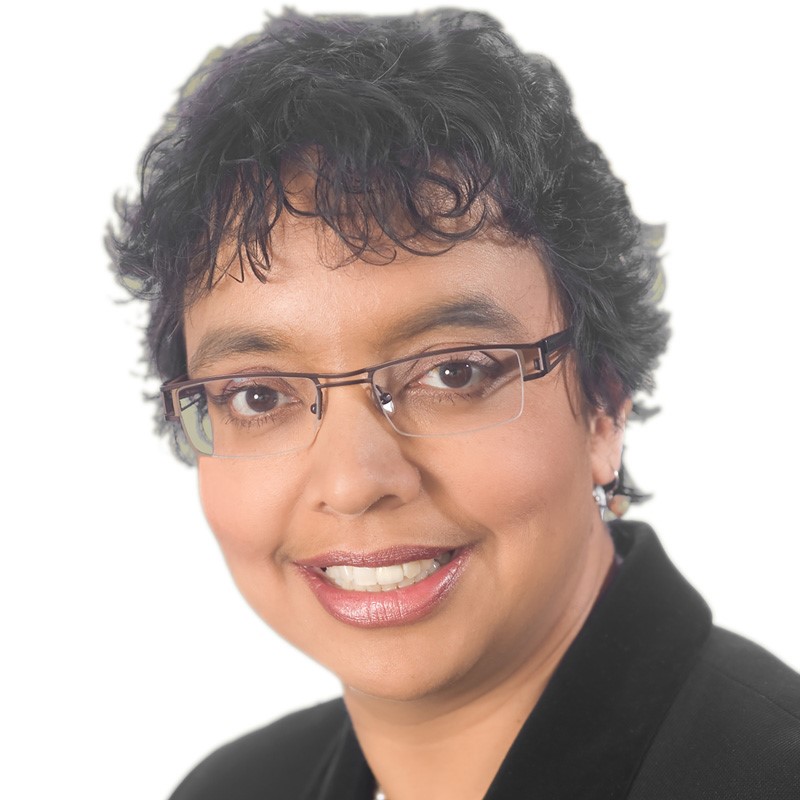 The codification of transgender and gender nonconforming protocol comes in the wake of an Ontario Human Rights Tribunal decision last year that tasked the city with updating its policies to come in line with the Ontario Human Rights Code.
Neena Gupta, partner in Gowling WLG's Waterloo office and co-chair of the firm's Diversity & Inclusion Council, says she welcomes Hamilton's new policy, calling it an "enlightened and proactive" move by the city.
The changes come after a local transgender woman filed the human rights complaint after being denied access by a security guard to the women's bathroom at the MacNab St. bus terminal, despite the 2012 amendments to Ontario's Human Rights Code legally protecting the right of a person to use whatever bathroom aligns with their self-identified gender. The woman — known only as A.B. in the tribunal proceedings and who has remained anonymous — was permitted to use the family bathroom instead.
"In the course of my work I have to tell you I've had transgender youth confide in me that they're afraid of using the washrooms — afraid of being harassed by other users or passers-by," Gupta says. "It's really sad and so on a personal note, I think it sends a message of inclusivity and respect that this community — that has been very marginalized over history — needs to hear. Kudos to the City of Hamilton for doing this."
The complaint was settled earlier this year, with the city apologizing and publically stating its intention to codify its existing policies concerning transgender rights. The city committed to a formal written policy reflecting its commitment to accessible and safe public facilities, such as washrooms and change rooms, as well as posting signs where they might be needed and offering more training to employees.
The remaining terms of the settlement were kept confidential.
Joyce Thomas, an associate at Lerners LLP in London, Ont., says it was a positive move on behalf of Hamilton to make that part of the settlement public.
"It does two things — first, it creates a positive precedent for other organizations to look to, but second it also strengthens the relationship with the LGBTQ community," she says. "If that's something the city really is looking to reinforce this would be something that would be welcomed."
Bill 33, Toby's Act, or the Right to be Free from Discrimination and Harassment Because of Gender Identity or Gender Expression was passed in 2012. The act amended the Human Rights Code to make it more inclusive and specifically include gender expression and identity as grounds for discrimination. It also ensures that everyone has the legal right to choose which washroom they use, according to the gender they identify with or live as.
"This whole issue of washrooms is more important than you think," Gupta says, referencing the lack of accessible bathrooms for wheelchairs or even the segregated bathrooms in the United States during the era of the Jim Crow laws that made it illegal for black people to use the same washroom facilities as white people.
"Having inclusive washrooms is really a profound way of including people in your community.
Thomas says other cities or private organizations aren't under an obligation to necessarily codify their transgender-related policies — as long as they are already in compliance with the human rights code.
"They don't have to go through such a drastic change if they were regularly updating their policies and making sure they were meeting obligations under the code," she says. "Their existing policies should already reflect those things that Hamilton is now codifying."
Gupta adds that laws and policies are not effective unless they are operationalized, and training and education are her preferred methods of doing that — though she understands the need for her "least preferred methodology" of fines and penalties for non-compliance.
The city is awaiting feedback from the Ontario Human Rights Commission, an outside human rights adviser and an LGBTQ advisory committee.