Privacy class-actions to soar 300% in 2020 warns Forrester…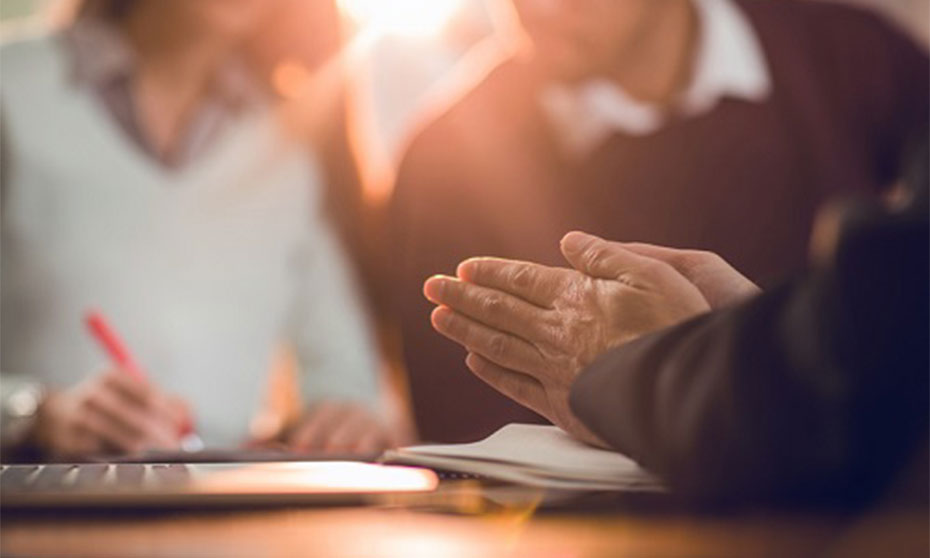 Hogan Lovells reacts to clients' need to be calm in a crisis
A new global, multidisciplinary Crisis Leadership Team has been launched by Hogan Lovells.
The firm says it has seen increased demand from clients for a new kind of response when a crisis hits; to help them mitigate future issues and react positively if the worst happens.
"It used to be that clients could handle crises in a relatively deliberate manner, and that placing the 'right' phone call would carry the day," said Hogan Lovells partner Lillian Hardy, who heads the Crisis Leadership Team. "Today, however, there are numerous factors that make incident response more complex. We believe simply managing a crisis is insufficient for the type of clients we serve, so we prepare them to be ready to respond appropriately and lead successfully through unplanned challenges."
The team are ready to assist with matters such as sensitive investigations, product recalls, government investigations, cyber incidents, #metoo issues, workplace violence and fatalities, and other employment-related matters.
As well as Hardy and her team, the firm has created an online portal and an app to help in-house counsel plan for potential issues.
Privacy class-actions to soar 300% in 2020 warns Forrester
Businesses that are slack with their protection of consumer data can expect to face increased risk of class action lawsuits.
Consumers have greater awareness of current data practices and are more concerned about how their data is collected and used according to research from Forrester.
The firm forecasts a 300% increase in class-action lawsuits relating to privacy in 2020 and regulation of data protection is expected to tighten.
It also expects more focus on 'dark patterns' used in marketing where consumers are effectively tricked into doing things. This is likely to see companies facing fines, remediation, and reputational damage.