Leading GTA real estate lawyer thinks that firms will have difficulty surviving the next decade if they don't put in the time to learn the latest tech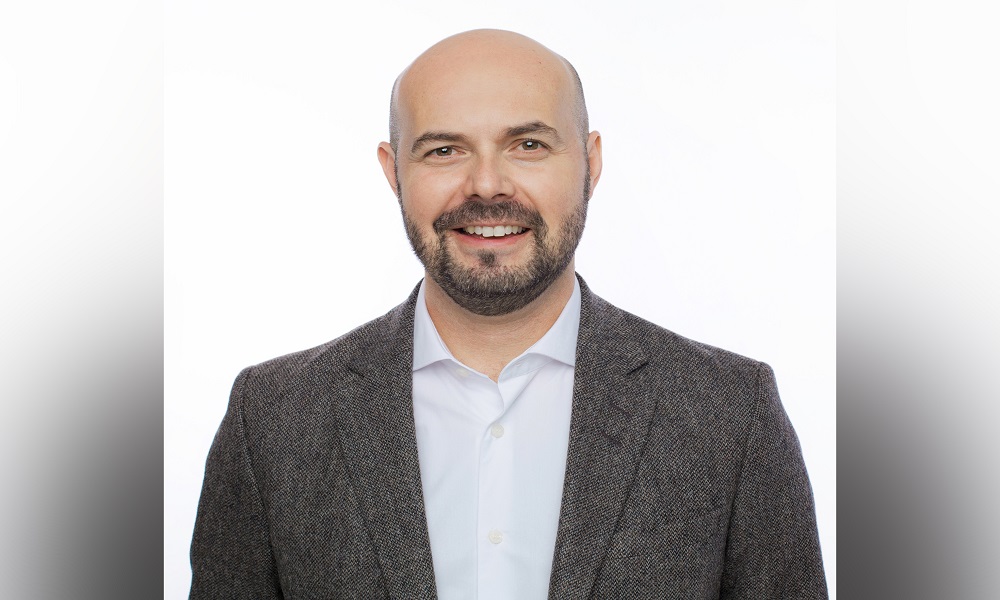 Sponsored article
Polsinelli leads one of the busiest real estate law offices in Canada, Woitzik Polsinelli Barristers & Solicitors. His practice successfully delivers quality customer service despite a high volume of transactions. Technology is key to his firm's success, recognizing the right tech and leveraging it to the firm's advantage. Polsinelli's forward-thinking approach requires an investment of time and energy to keep up with modern conveyancing platforms.
When Unity was launched, Polsinelli's team put aside time to learn it fast. Now, Woitzik Polsinelli is better positioned for the future. Polsinelli is concerned that firms not investing in the latest tech will be left behind.
"If real estate lawyers are interested in succeeding in this space five or 10 years from now, I just don't know that it's a realistic option to refuse to modernize," Polsinelli says.
Polsinelli sees three key benefits to Unity that have made his office more efficient: its web-based functionality, its modernized user interface and its intuitive design. Woitzik Polsinelli has multiple offices across the GTA and Unity's web-based platform has streamlined operations and made remote work easier to manage. Polsinelli can find documents easily and populate them using fewer keystrokes using the more intuitive design. Looks matter, too, and to Polsinelli, Unity's user interface is miles ahead of The Conveyancer's "dated" display. Those advancements did come with challenges, though.
"I think that, for some law firms, they may feel there's an initial step back before they take two steps forward," Polsinelli says. "The step back is just the learning curve you need to go through before truly gaining the benefits of using a new software." He negotiated that learning curve by selecting an experienced clerk as the Unity transition point person. She learned to use Unity through complimentary webinars and training offered by DoProcess. She took those lessons to staff and, over the spring and summer of 2019, the firm mastered Unity. By committing to training, Polsinelli and his team turned a tech transition into a win for the firm.
"My strong suggestion is to make the investment of time and education now," Polsinelli advises his fellow real estate lawyers. "Do it so you're still practising 10 years from now."