Letter highlights confrontations, attacks and harassment involving workers and security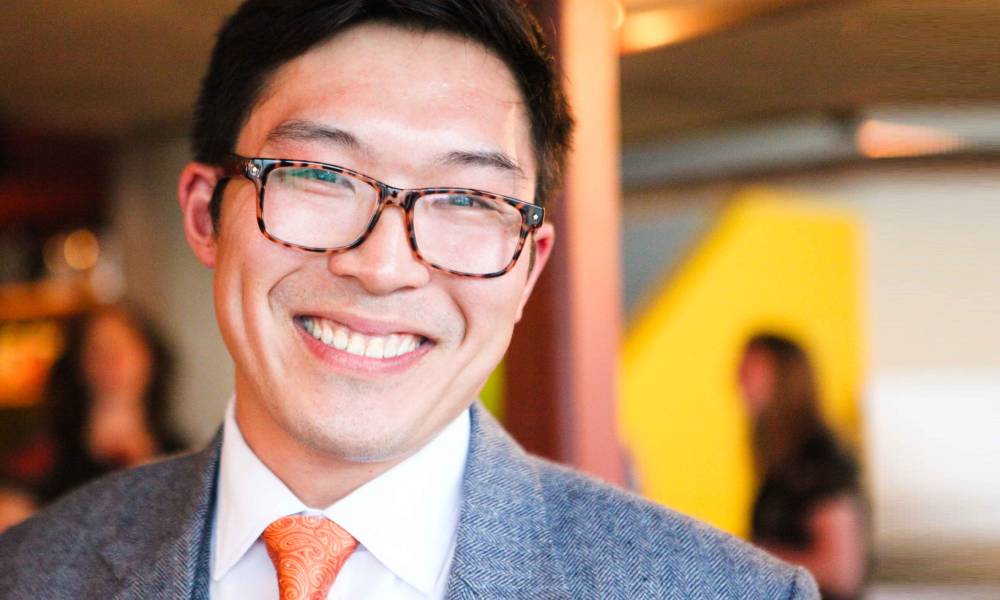 Human rights lawyers, organizations, authors and representatives of Indigenous peoples sent an open letter to Prime Minister Justin Trudeau and Royal Canadian Mounted Police Deputy Commissioner Jennifer Strachan, urging Canada to fulfill the demands of the United Nations Commission on the Elimination of Racial Discrimination (CERD) to stop construction of the Trans Mountain Pipeline immediately.
The letter follows the recent surveillance by Trans Mountain pipeline workers on Tiny House Warriors Camp (THW) near Blue River, British Columbia. It highlights confrontations, including attacks and harassment targeting defenders of Secwepemc lands by pipeline and security personnel, and details the severity of hostility between the Pipeline workers and the Secwepemc community.
"We are deeply concerned about the escalation of intimidation and surveillance of land defenders at the THW camp and in particular the many gender-based threats and acts of violence they have experienced both online and in person," said the letter.
"We urge you to heed the decision of the UN Committee for the Elimination of Racial Discrimination and immediately suspend permits and halt construction until the Secwepemc people give their free, prior and informed consent to the pipeline expansion, and to remove associated security and surveillance technologies from Secwepemc lands."
The Tiny House Warriors (THW) is a group of Indigenous land defenders who collectively oppose the continued expansion of the Trans Mountain Pipeline (TMX) through the territories of Secwepemc in B.C. The camp near Blue River is one region the THW have reclaimed native lands to uphold their opposition to the pipeline and construction work camps to accommodate temporary pipeline workers, the letter said.
On July 23, 2021, approximately 50 pipeline workers and security personnel arrived at the THW village site. The letter states that they dismantled THW camp security, including an installation of red dresses drawing attention to the epidemic of Indigenous missing and murdered women and girls. They built steel fences and concrete barriers in its place, effectively blocking THW's access to the road and their primary source of water (Blue River).
Pipeline workers installed remote-operated surveillance towers metres from THW sleeping quarters anchored with a pneumatic mast, two-way transmission antennas, LED floodlights, loudspeakers, robotic zoom cameras and fixed sensors with technologies including night-vision cameras, thermal imaging cameras, and motion detection, said the letter.
"We don't know exactly what they are gathering with these cameras; we don't know technologically if it is their facial recognition as an infrared, what types of images they're capturing and with whom they're sharing this information," says Eugene Kung, a lawyer at West Coast Environmental Law, who recently visited the THW site.
The invasion of the THW camp by pipeline workers follows orders from the Oil and Gas Commission to resume work on the Trans Mountain Pipeline Project, notwithstanding that in Canada and internationally, Secwepemc land defenders have raised concerns about sexual assault, violence and substance abuse associated with these industrial work camps and their opposition to them on their Indigenous lands.
The letter further raised concerns about the ongoing surveillance, profiling, and criminalization by the RCMP and private security firms on the THW, citing a total of 15 arrests, including the arrest of Kanahus Manuel on October 19, 2019, in which RCMP pushed Manuel to the ground, and broke her wrist. It also documents an incident on April 19, 2020, where four people attacked the camp, hijacking a truck and crashing it into the barricades and a home where people took shelter.
Following the 2019 THW report documenting their harassment and criminalization before the United Nations Commission on the Elimination of Racial Discrimination (CERD), the CERD urged Canada on two occasions to cease construction of the Trans Mountain Pipeline Expansion project, cancel all permits until the Secwepemc people give consent, and withdraw RCMP police services from Indigenous lands.
"Canada is yet to provide information on measures taken to address the concerns raised by the UN Committee," the letter states.
Kung says the "24/7 surveillance" perpetuates a long history of criminalizing Indigenous peoples and is very concerning.
Kung says Indigenous peoples are criminalized for following precise orders from the Supreme Court of Canada that said they need to do to maintain their rights and title by using and occupying their land. "But of course, when that happens and it is an inconvenience to resource project like a pipeline, then suddenly, these folks become criminalized again and that's a double standard."
He says the constant surveillance of Indigenous people affects their mental health and well-being, physical safety, and quality of life.
"It's a massive invasion, intrusion of privacy and something that all Canadians should be concerned about regardless of how you feel about a pipeline or any project."