New whitepaper outlines how litigation support accountants can avoid issues related to financial terminology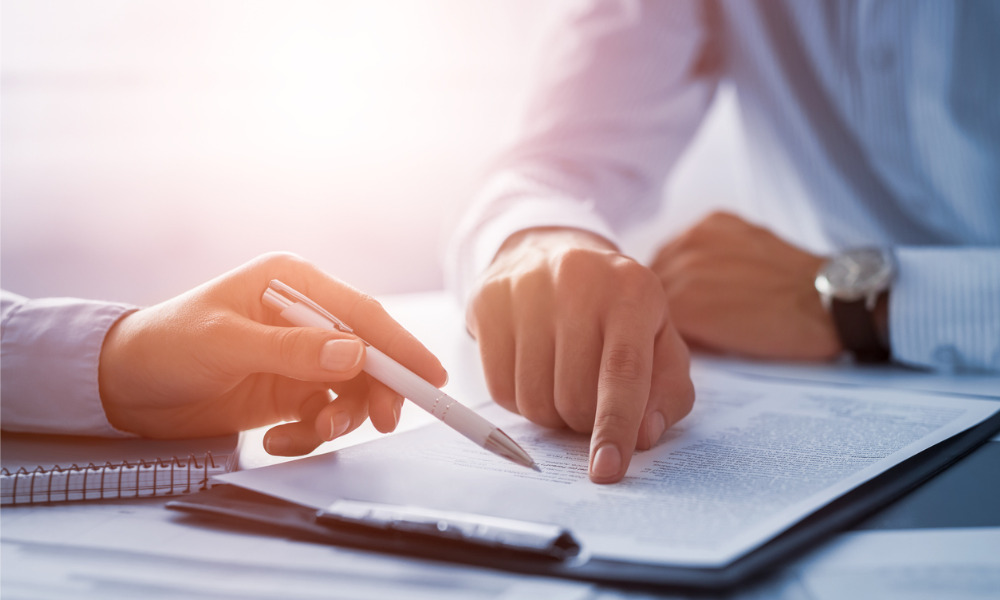 SPONSORED ARTICLE
For all their overlap in the working world, legal and financial professionals undergo distinct educations and learn distinct jargons as they enter their professions. Lawyers who have encountered contracts full of complex or ambiguous financial terminology know just how big of a minefield these linguistic discrepancies can be. A commonplace word like "equity" could mean so many different things in different contexts and open the door to dangerous misinterpretations. Lawyers can use a hand in parsing this language.
A new whitepaper from MNP LLP, a leading national accounting, tax and business consulting firm in Canada, explains exactly how litigation support accountants step in to help lawyers and their clients avoid contract ambiguity when dealing with financial terminology. It explains how these experienced forensic of investigative accountants can bring a skillset to the contract process that is deemed reliable by most court systems around the globe.
"Financial terms and accounting terms are not universal, and can have different meanings in different contexts, geographies, and industries," says Lisa Majeau Gordon, national leader for forensics and litigation support at MNP LLP. "That means every agreement and every contract needs to be examined on its own in the context of its industry and the type of contractual obligations presented in it. Where some legal terms may be universal, or their exact meetings may have been set by courts or precedents, it's not necessarily the same on a business, operational and accounting side."
Majeau Gordon sees a range of common mistakes made by lawyers and contract authors, including failing to adequately define ambiguous terms, and failing to understand how these terms relate to each other both in the contract and in business operations. She says that if you're using accounting or finance terminology within an agreement it's crucial to ensure that language is internally consistent. She's seen contracts using multiple meanings of the same term without adequate explanation, opening the door to real headaches down the road.
This is where Majeau Gordon says litigation support accountants are ready to deal with these headaches. While an error-free contract can never be 100% guaranteed, she says these chartered professional accountants with specializations in investigative or forensic accounting can step in for the revision process, working alongside lawyers to help them accurately use and define financial terminology in the contract. She says their input will reduce the likelihood of misunderstandings or disputes in almost all business contracts.
Majeau Gordon says it's especially important to include a litigation support accountant in a legacy agreement that may evolve over time.
The recent pandemic and recession have resulted in a number of contract disputes. The issue is "exploding," Majeau Gordon says, as contractors, vendors, and business partners all fall into dispute as belts are tightened. She says we're now seeing the painful human impacts of contract ambiguity and the resultant expensive, emotionally draining, litigations that come with these disputes.
Majeau Gordon says the whitepaper serves to remind lawyers of the skillsets litigation support accountants have and the opportunities lawyers have to bring these skills into their contract processes.
"Often the professionals that are drafting agreements, the lawyers themselves may not be actually litigators who might be charged down the road with managing disputes on those same agreements," Majeau Gordon says. "Corporate counsel might write the agreements, but they wouldn't be the litigators that would have to defend them down the road. The whitepaper will remind lawyers about the importance of making sure that things are clear and factual. I think that they do a really great job of that with legal terminology, they might just need a little bit of extra help on the operational, financial and accounting versions of the same."
Click here to download the whitepaper from MNP LLP.