FTI Consulting helps navigate data challenges, competition control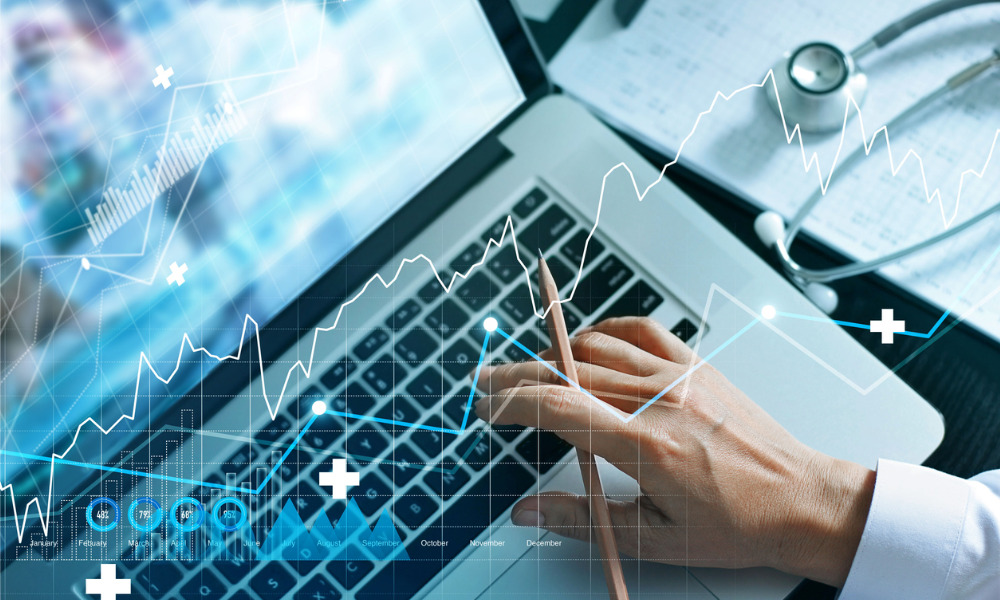 Sponsored content
The appetite for M&A activity is increasing in Canada and around the world, bolstered by the perfect storm of backlogged deals from last year, COVID-19 vaccine distribution, record low interest rates and relatively inexpensive capital.
With activity expected to reach a 25-year-high, FTI Consulting is "seeing a lot more interest in deal-making right now," says Jeff Braislin, Director of product and solution marketing, but with that appetite comes new issues to consider.
"More than anything, legal teams need to be educated and informed to figure out how best to navigate these challenges — and that's what our experts are focused in on," he says. "Helping clients be prepared and flexible."
There's a shifting landscape in Canada with updated guidance from the Competition Bureau and emerging privacy laws. With the former, the challenges will primarily arise from the bureau's "merger clearance investigations and increasingly complex supplementary information requests (SIRSs)" and corporations should prepare for "a higher level of rigor" from the bureau, according to FTI Consulting's white paper M&A in Canada 2021: Navigating Data Challenges and Competition Control, available to download for free here.
"They have to be up to speed with the requirements and what's being asked of them — that's one of the most important things," Braislin notes, adding the latter major consideration — new privacy rules that are being worked through in Canada — raises a host of questions about data storage.
When you have these entities that are being acquired, and they have data and it has to go through this process of ensuring there's no conflicts, where does that data stay? Does it have to stay in Canada? If they're dealing with a global law firm, can they transfer that data out of Canada?
"There are all these complexities right now with the handling of data for the purposes of dealing with competition reviews," Braislin notes.
FTI Consulting is also seeing a sudden shift in the data landscape to more cloud-based data. When it comes to conducting SIRs, corporations will be handling an increasing volume of Slack data, Teams data, video files and other emerging formats, and according to Braislin, "that's another key consideration — are legal teams prepared to deal with that data?"
FTI Consulting has offices around the globe and "provides clients with flexible options to do what's best for their business when dealing with high-stakes investigations and competition matters," Braislin says, adding that the firm can support clients' data handling and hosting in Canada, the United States, and other global regions depending on the corporation's needs.
"At FTI Consulting, we recognize that every organization has different ways of navigating these challenges, and our experts are positioned to respond to the unique needs of each client's business."
For more information on the M&A challenges Canadian corporations are facing in the coming months — and how they can best be prepared to meet them — download FTI Consulting's report for free here.