Reports include: tax; wills, trusts and estates; personal injury, and litigation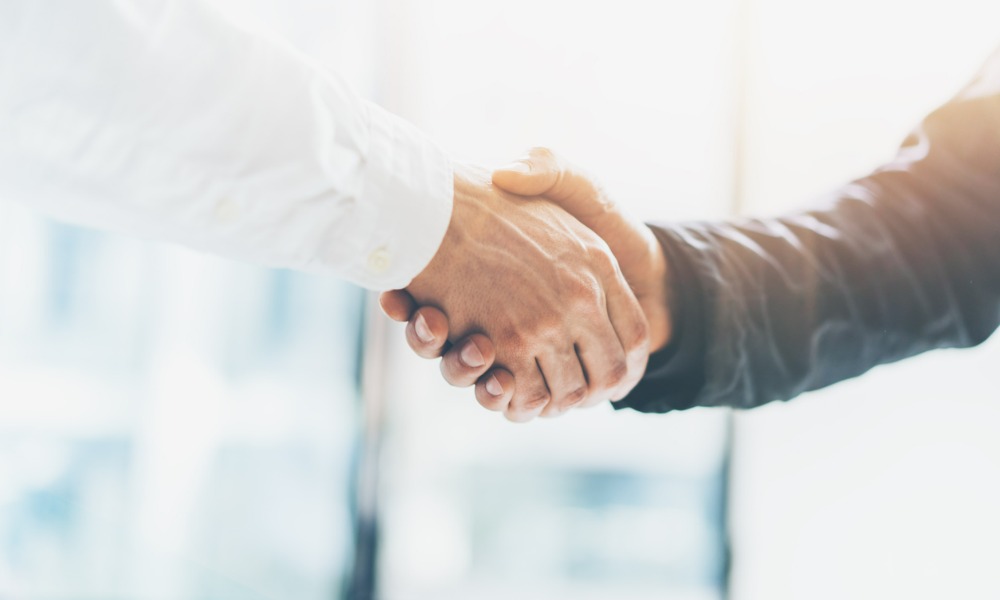 The International Network of Boutique Law Firms has confirmed its participation as a partner for five of Canadian Lawyer's special reports.
With more than 300 local, national, and international firms in national capitals and key business centres, INBLF provides clients with convenient access to the knowledge and experience of exceptionally credentialed firms and lawyers in virtually every practice area.
The network was founded in 2004 by Manhattan lawyer Steven Spielvogel, a partner of the New York boutique law firm Gallion & Spielvogel. It focuses its practice on business and commercial litigation and independent internal corporate investigations.
INBLF is a global network of highly credentialed law firms built to ensure that top-flight legal services are available to clients of INBLF member firms. Clients enjoy the advantages of direct access to leading lawyers in INBLF member firms.
Today, INBLF membership includes more than 250 boutique firms in the United States and Canada, as well as prestigious full-service law firms in 38 countries throughout the Americas, Europe, Asia and the South Pacific.
The Canadian Lawyer special reports that INBLF will be involved in include: top insurance defence law boutiques; top tax boutiques; top wills, trusts and estates law boutiques; top personal injury boutiques and top litigation boutiques.
INBLF said in a recent statement, "INBLF's objective has always been to build a network of esteemed lawyers with a global reach, which is why our team is excited to partner with Canadian Lawyer. We know Canadian Lawyer values their lawyers as much as we do, and we are thrilled to join forces with a such a reputable publication."
As part of the Canadian Lawyer's special reports process, legal professionals across Canada are invited to nominate candidate firms for any of the reports when once the surveys launch online.