Why now's the time to take control of billing and improve efficiencies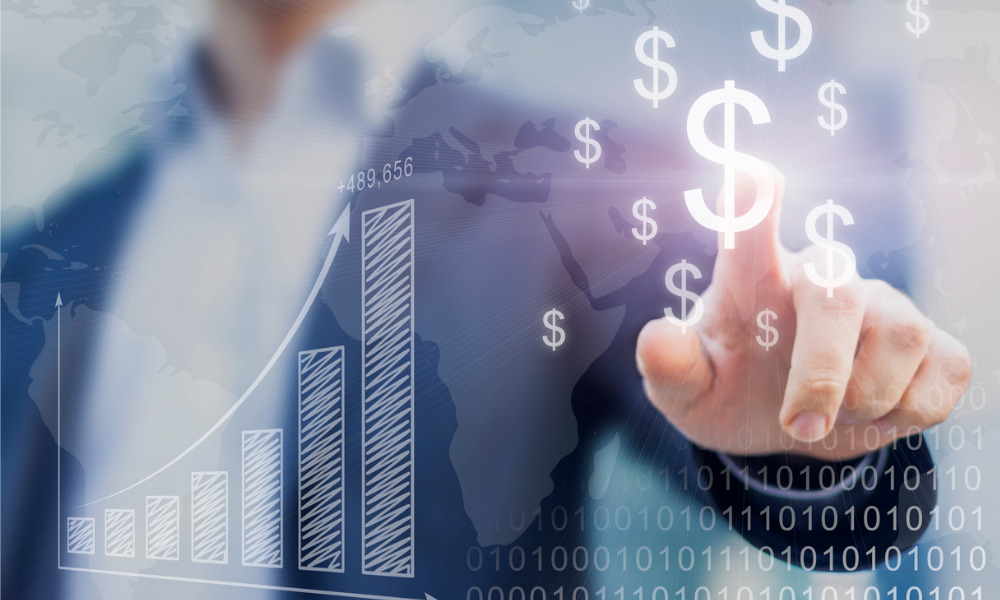 Sponsored content
Whether it be COVID or the economic collapse of 2008, currencies are more volatile now than ever. As they are difficult to predict day-to-day, the ability to lock in the currency over a period of time is a significant differentiator for many firms dealing with international transactions.
"Law firms are not in the foreign exchange business — they just want to ensure that they are billing their clients properly and not having to rebill them or write off foreign exchange losses," says Christopher Day, Director, Payments & Partnerships at Western Union Business Solutions.
"We're reminding folks who may still be doing business by riding the currency wave that it's much better to make sure you're billing your clients what you're going to be paying to your foreign associates in the future. Our Future Payments solution helps them to take the fluctuation of currency out of the equation."
A recent whitepaper by Western Union Business Solutions, Manage your firm's operational efficiency with Future Payments, offers insights into how fluctuations in currency markets impact legal billing, and how to help firms manage currency risk to help increase operational efficiency. More and more firms are becoming more organized when it comes to how they pay foreign associates and how they're billing clients in local currency and are leveraging Future Payments.
Global law firms make extensive international payments on behalf of clients, billed in GBP, EUR, JPY, etc. and due to the time between receipt of disbursement invoices and their due date, exchange rates often vary significantly from the original cost. This creates uncertainty around costs and the subsequent need to adjust for any gains or losses.
For Angelo IP, which utilizes a network of foreign associates requiring the firm to issue and pay invoices in multiple currencies and countries, constantly shifting exchange rates caused inefficiencies for the firm, which regularly found itself adjusting systems to maintain accurate billing records. For several years, global firms have benefited from Western Union Business Solutions' Future Payments service, which has helped them save countless hours each year by releasing payments at the touch of a button instead of having to write them off or invoicing them twice. For Angelo IP, working with Western Union Business Solutions "has not only saved our firm a substantial amount of money, it has also simplified our process and made it virtually seamless," says Basil Angelo, Founder & CEO of the firm.
Day says many of Western Union Business Solution's clients take advantage of the solution, which has been available for 20 years and counting, and "really see the benefit of operating this way from a financial perspective." With some proactive planning and specialist support, a firm of any size can help reduce many expenses linked to international transactions — but Western Union Business Solutions is also a full-service payments organization, Day notes.
"We handle well beyond being able to hedge these types of payments. We do any type of payments, whether it be domestic or foreign, for law firms. Whether you're an IP firm, working in mergers and acquisitions or moving money between foreign offices, it's all in the wheelhouse of what we can help with."
To learn more, download Western Union Business Solutions' whitepaper for free here.