Salaries are also increasing more than expected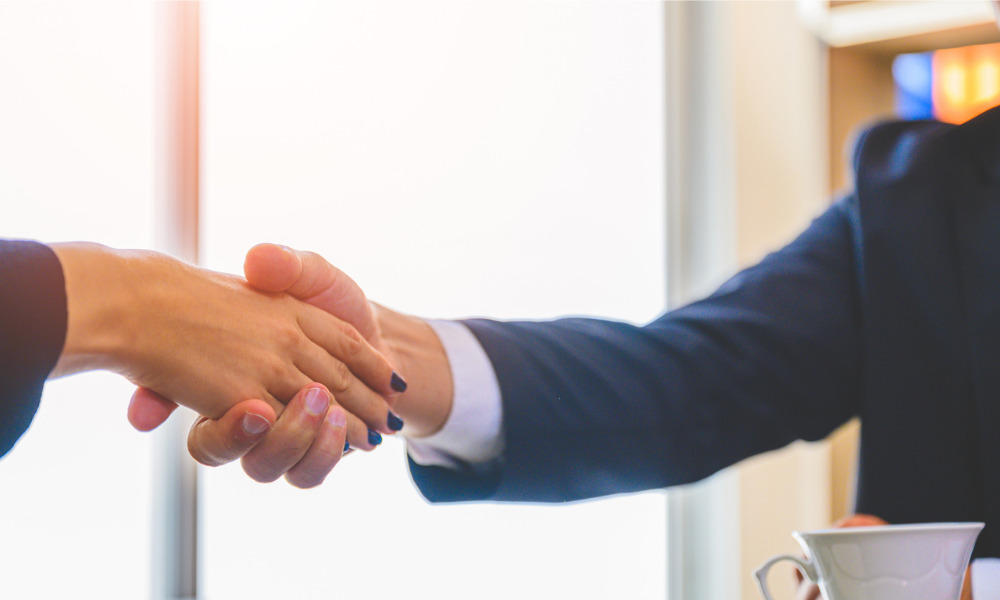 The market in Vancouver for legal talent is tight and getting tighter, with starting salaries for law professionals increasing by an average of more than 20 percent than what was expected, says Impact Recruitment's 2022 Legal Salary Guide.
"What we've seen over the last few years is the demand for legal talent lawyers in certain sectors growing quite significantly," says Mark Fenwick, senior vice president of corporate and professional services at Impact. He notes that law firms have been "busier than ever," with the demand for legal talent in certain sectors – such as real estate, corporate and securities law – growing.
Even areas such as wills and estate planning has seen an uptick, he says, perhaps fuelled by the COVID-19 pandemic making people think they should get their affairs in order.
As well, domestic practices have seen increased competition from U.S.-based law firms, often offering salaries significantly higher than their Canadian counterparts.
While higher compensation is always a way to lure legal talent to new jobs, Fenwick says Legal professionals all also looking for additional benefits, perks, and more work-life balance from employers.
Based on a recent poll conducted by Impact Recruitment, 24 percent of candidates polled consider flexibility and remote work options to be the most important benefit offered by an employer, aside from monetary compensation itself. Law firms offering flexible work arrangements that include hybrid or remote work options, flexible start and finish times, or shorter workweeks are having more success attracting and retaining talent over their competitors, Fenwick says.
As well, paid leave benefits, in particular, parental leave top-up plans, are becoming an increasingly important consideration for professional. Other desired perks include:
Health spending accounts
Fitness subsidies
Education reimbursement
Referral bonuses, annual bonuses, signing bonuses
Paid errors and omissions insurance
Paid law society fees + professional membership dues
Vacation starting at four weeks
Mentorship and training also remain important, particularly for junior lawyers and support staff, Fenwick says. Firms offering learning opportunities, setting their employees up for success during the onboarding stage, and promoting from within "are less likely to face challenges with retention."
"From my perspective, relative to lots of other professionals, salary is rarely the primary driver for someone in the legal profession wanting to make a move," Fenwick says.
"The primary interest in moving is often non-monetary things like mentorship, access to quality of work or access to a certain type of type of clientele. Billable hour considerations also come into play, with people either looking to reduce those billable hours or gain more flexibility around it."
Impact launched its 2022 salary guide for law firms in the Greater Vancouver area to highlight these current trends as well as provide up-to-date salary data for lawyers and legal support professionals in the local market. Impact is headquartered in Vancouver, with a second office in Toronto.
For first year lawyers in the Greater Vancouver Area, typical salaries range from $80,000 to $95,000 at small firms to $100,000 to $120,000 at large firms. At the other end of the scale, lawyers with five years of experience can expect salaries to range from $110,000 to $130,000 at small firms to between $140,000 and $175,000 at larger firms.
The salary information Impact provides is based on approximately 150 placements over a twelve-month period made by Impact's legal team who specialize in lawyers and legal support recruitment for law firms.
In a competitive market, Fenwick says firm branding has become more important. "Legal profession employers must be able to communicate what sets them apart from their competitors."
Providing your unique value proposition with confidence throughout the entire recruitment process and into the onboarding stage can make all the difference," Fenwick says. He adds that given how COVID-19 forced many in the legal profession to work from home and get used to "less fancy" corporate surroundings, "the big office with big shiny windows perhaps now has less appeal," he says, so smaller firms may be better more able to compete by offering other appealing work conditions.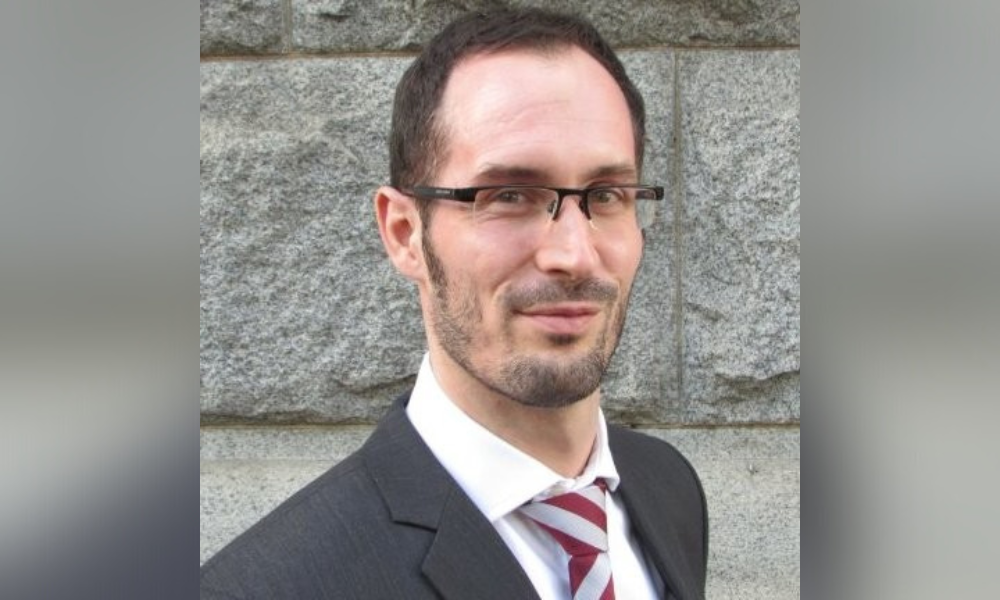 Mark Fenwick, Impact Recruitment
In a poll conducted by Impact, almost 30 percent of candidates stated "excellent company reputation" as a key reason they would choose one employer over another when presented with multiple job offers.
The guide offers advice for both legal professionals looking for jobs and potential employers .For those looking for opportunities, the guide suggests:
Regardless of your current level of experience, there's always room to learn and grow. When considering new opportunities, look out for roles that will fill gaps and allow you to develop more skills, or even give you exposure to a new practice area.
Breaking the news to your current firm that you're leaving can be challenging, especially when you're aware they may struggle to find a replacement. You may receive a counteroffer, so focus on the reasons you accepted an opportunity elsewhere in the first place.
It's important not to rush when making a decision. Consider all options, take your time, do your due diligence, and think about your priorities, whether it's salary, flexibility and work-life balance, benefits, or the long-term stability and security of your practice area. Offers you receive that meet your priorities will likely outweigh the others.
For employers, the Impact guide provides this advice:
Firms that reduce the time between interview and offer stage are more likely to secure their preferred candidate. Have candidates meet with members of the team they will be joining. This provides candidates with more insight into the firm culture, team dynamics and what to expect overall.
Getting talent through the door in the current market is a big win for any company, but efforts need to extend beyond simply getting candidates to sign on, especially as counteroffers are at an all time high. So a key focus should be placed on the onboarding stage. These first few weeks are essential for building trust and rapport, helping a new hire become an engaged, productive member of the team who will stay with your organization for the long-term.