Survey closes this Friday, enter now before it's too late!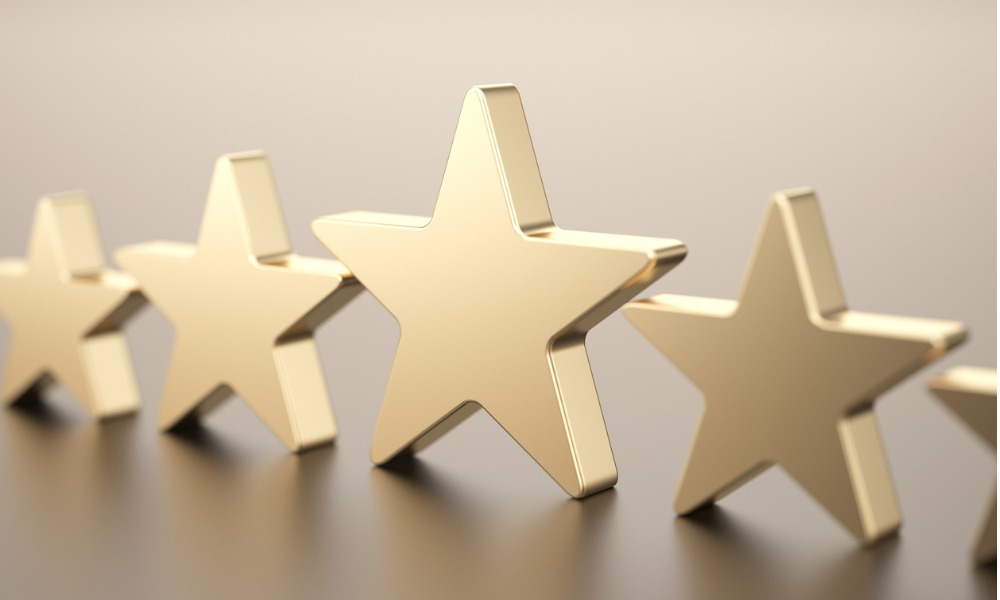 Canadian Lawyer's 5-Star Pro Bono Firms closes this Friday, February 3.
Readers are invited to take part by filling out this form.
Canadian Lawyer and Pro Bono Ontario will keep the details submitted by all firms strictly confidential, and it will only be used to help determine winners. Any information published will only be presented in the aggregate, apart from the names of the winning firms. We will notify winning firms in advance of publication.
The 5-Star Pro Bono Firms, proudly supported by Pro Bono Ontario, will be published on Canadian Lawyer's website in April.
Take the survey before this week's deadline.