Submissions for Canadian Lawyer's annual list ends this Friday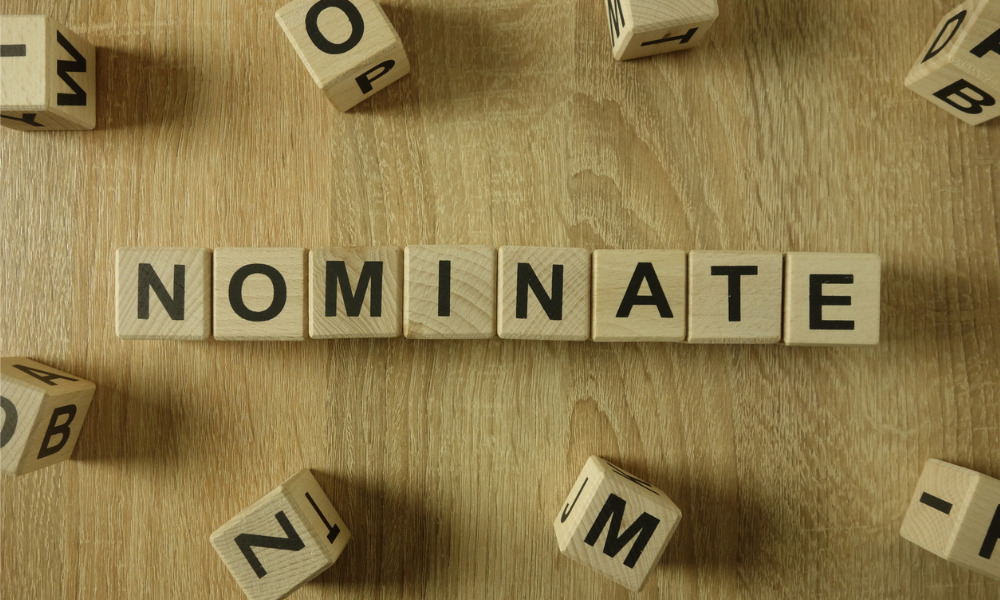 Nomination for Canadian Lawyer's Top 25 Most Influential closes on Friday, April 10.
Readers are encouraged to nominate their picks by filling out this entry form to recognize the most influential professionals in the legal industry.
Successful nominees will be featured in the September issue of Canadian Lawyer.